Fortnite had gotten us used to skins' variants. Now the customization goes even further with the Maya outfit available with Chapter 2 Season 2 battle pass. Every detail can be modified: hairstyle, tattoos, shirt colors... You can create her in your own image. You'll have to unlock the variant elements via weekly challenges.

How to customize Maya?
In the battle pass tab, go to the Upgrade Vault, at the top right of your screen. Once inside, you'll be able to modify Maya according to the variants you have unlocked.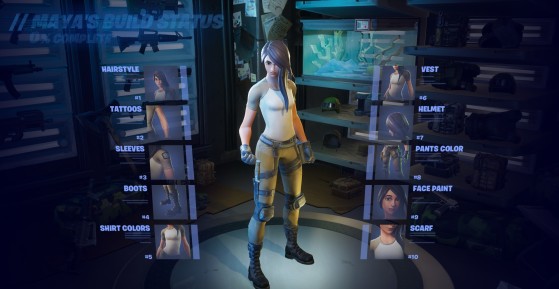 Maya's challenges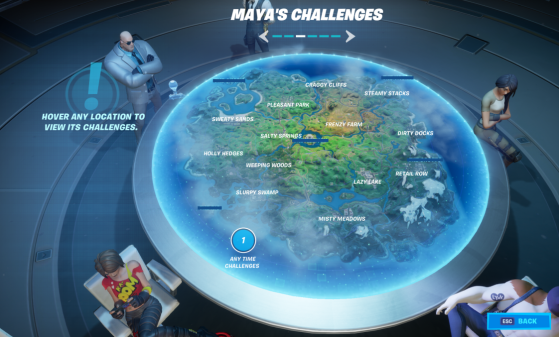 In the battle pass tab, go to the center of the screen, on the Challenge Table. This will give you access to all available challenges. Select the desired challenge bundle with the arrow — in this case, Maya's Challenges. You only have to complete them to unlock the different customization elements.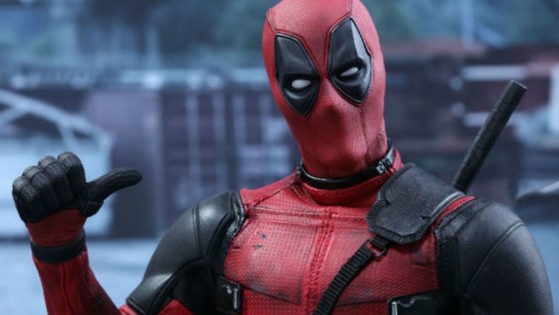 The character of Deadpool is coming in Fortnite. The skin can be obtained directly via the Battle Pass, by completing a series of challenges.