As Week 5 of the LCK Spring Split Championship ends, Lee "Faker" Sang-hyeok set a new record. The midlaner broke the 2,000-kill barrier in his match against Afreeca Freecs — another achievement that adds to the player's already prolific career. He is the very first player in the league to reach this impressive figure.
This new success comes just weeks after T1 toplaner Park "Teddy" Jin-seong broke the 1,000 Kills barrier in the LCK.
Starting on March 6, the Korean league will officially take a break as league officials believe that the coronavirus outbreak poses a too great danger for the players and the staff of the LoL Park.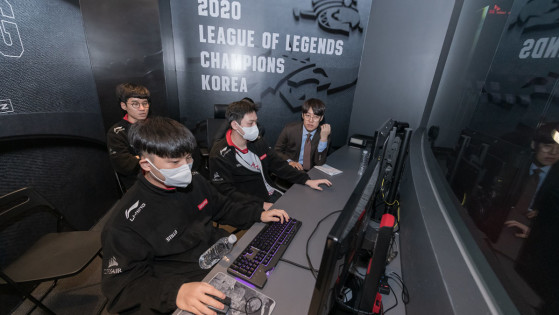 lolesports
The interruption of the Korean league comes only a few days after the announcement of the online resumption of the Chinese league.