Yesterday, just a few minutes before the start of the brodcast, Riot Games announced that the League of Legends European Championship would be suspended indifinitely due to concerns about the Covid-19.
Today, it's the turn of the LCS to undergo the same decision.
Riot also announced that the 2020 LCS Spring Finals would be moved from Dallas to the LCS Studio in Los Angeles. However, since we still don't know when the season will start again, this decision is for now less impactful than the complete stop from the North American league.
Although we have no clue about its return, we'll keep you updated as soon as we know more.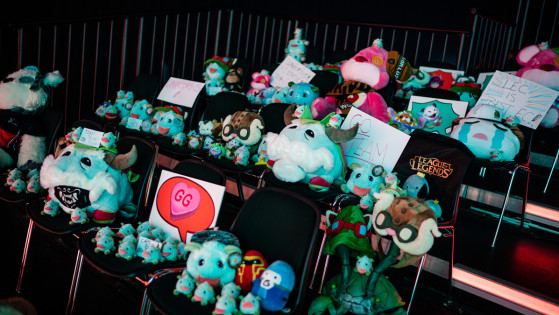 lolesports
Following suspicions of a member of the LEC staff being exposed to the COVID-19 virus, Riot Games have taken the decision to suspend the league until further notice as a precaution.