The Champion Selection Phase is one of the most important moments in a League of Legends game. Both in competition and in the qualifiers, achieving a balanced composition can decide the course of your experience in the Summoner's Rift and end up claiming victory for one or the other team.
Until now, leaving the champion team was common advice to make it easier to move up and avoid games that seem destined to be lost before being played. However, Riot Games consider that this causes the other nine players to waste their time.
To solve this situation, they have decided to increase the penalties for players who leave the champion selection phase on a regular basis. This measure will also affect players who only do so when it is a flagrant occasion, as they have also decided tin increase the LP loss in case of repeated dodges. Currently, you're losing 3 LP for the first dodge, and 10 if you keep dodging.
Sadly, these changes won't happen anytime soon as Riot announced them as a plan for the coming months. It remains to be seen when exactly these penalty changes will be added to the game.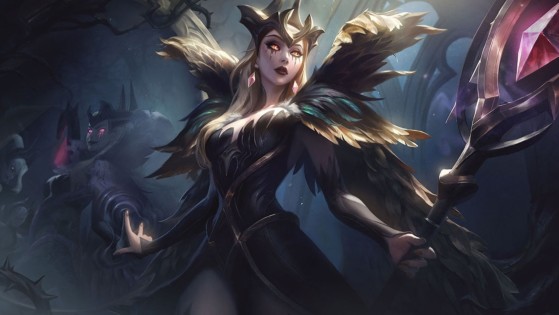 Following the changes brought by the previous patches, Riot Games are introducing new tweaks to nerf funnel mechanics. Patch 10.8 also introduces three new members to the Coven skin family: Morgana, LeBlanc, and Zyra.