In the past on Fortnite, Risky Reels' cinema had been used to broadcast live an excerpt from the last episode of Star Wars. The location may again be the centerpiece of an event.
Dataminers seem to provide answers via text found in a mysterious line of code. Once translated, it gives: Now Playing: Just want to Risky & Chill? Hang out in Now Playing to catch the hourly screenings of Punk'd. Top of the hour, every hour.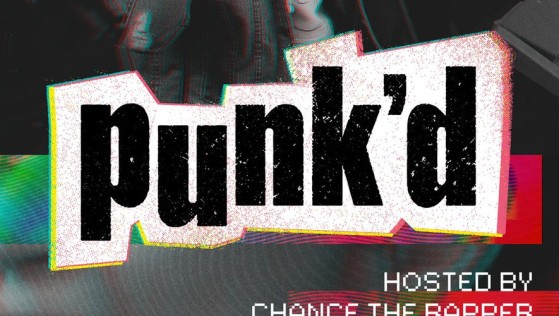 Punk'd is an American TV program, a hidden camera show that traps celebrities.
Perhaps this update will allow following the series live in the game, and opens the field to many possibilities in the future, as we had seen in the past with Star Wars or Marshmello. Fortnite seems to be exploring new features and continues to make our relationship with gaming change.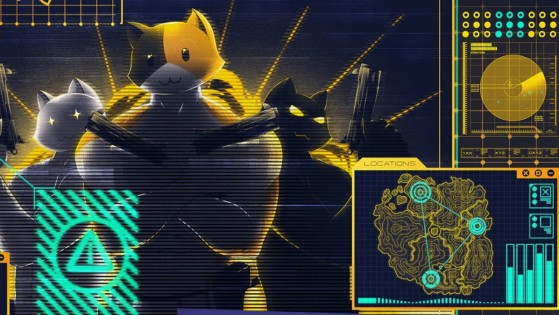 A short introduction to update 12.30.1 patch notes is available. All the changes and new features contained in the update can be found in this article.