In October 2019, as one of the actions surrounding the tenth anniversary of League of Legends, Riot Games had announced the creation of Riot Games Social Impact Fund, "a unique philanthropic venture fund that allows [Riot] to make direct investments into a variety of global organizations aimed at solving some of the world's most pressing issues." (Source)
On the occasion of the release of the 1000th skin of the game, Dawnbringer Karma, the studio had decided last December to donate the entire turnover of this specific skin to its social fund. Thanks to the sales, Riot Games raised 6,000,000 USD.

"We are incredibly humbled by our players' generosity. They have shown us time and time again that they care deeply about making the world, and their communities, a better place. We are committed to finding new ways to make meaningful impact at the global and local levels, and are excited to see the hard work we put into Social Impact Fund begin to benefit people around the World."
Jeffrey Burrell, Head of Karma (Social Impact) at Riot Games on Dawnbringer Karma
The League players will also have the possibility to vote on three local nonprofit organizations in their region until April 23. The organization with the most votes will receive 50% of the charity pool dedicated to the region, while the two others will receive 25% each.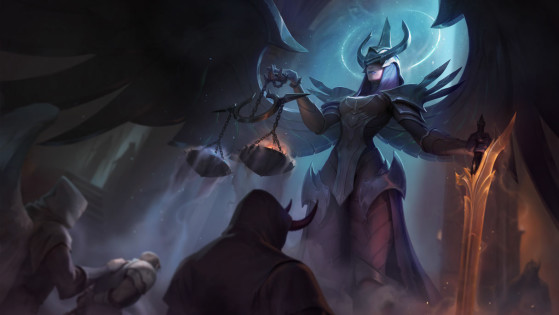 A few days ago, Riot Games revealed that they wanted to increase the penalties for dodging. Community reactions, mostly negative, were not long in coming. In the face of the outcry, Riot Games decided to back off.