During the Activision Blizzard Conference Call that the financial results for the first quarter of 2020 for Activision, Blizzard and King were revealed. All the data summarized below can be found on the official announcement.
Some figures
Revenues in the first quarter of 2020 are $1.79 billion, compared to $1.83 billion in the first quarter of 2019

60 million players on Warzone

$1.52 billion generated through microtransactions and subscriptions during the first quarter of 2020

407 million active users for Activision-Blizzard as of March 31, 2020

102 million players for Activision

32 million players for Blizzard

273 million players for King
The main topics
Financial results for the first quarter of 2020 are better than expected

Almost 80% of Activision-Blizzard's revenues come from subscriptions and microtransactions

Financial results are good thanks in particular to containment, but also to Call of Duty and the continued momentum of World of Warcraft

All Activision-Blizzard games have seen an increase in the number of users ( Diablo, StarCraft and Heroes of the Storm are not mentioned, we don't know if this is the case for them too)

Diablo: Immortal will be available for test in mid-2020

There are serious risks for the American company of seeing its revenues in the second quarter fall. However, leaders are confident that they will be able to perform better than ever

Coronavirus forced employees to work from home. Even if it makes certain game development tasks difficult, no game planned for 2020 should be delayed.

In-game events have been created to encourage players to stay home.

Donations were made to organizations working for health in the cities where the employees of the firm live.

All costs related to taking care of Activision-Blizzard employees have been fully covered by the company, and exceptional measures have been put in place to provide the best possible support for employees.
For further information
If you would like to know more, we invite you to check out the official PowerPoint document of Activision-Blizzard summarizing all the data: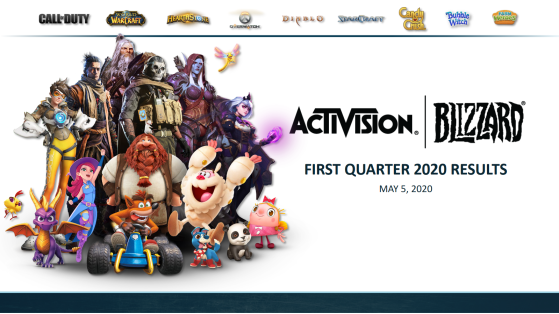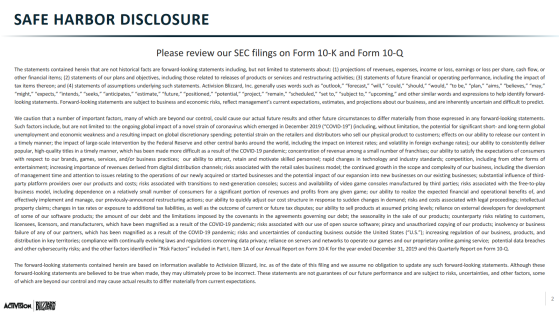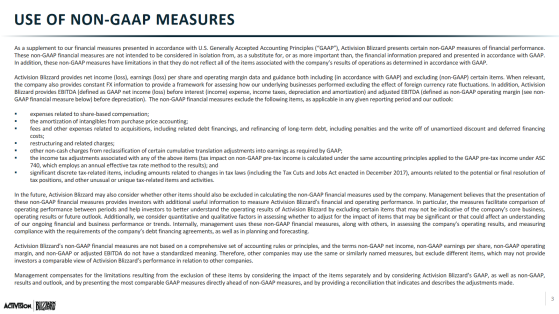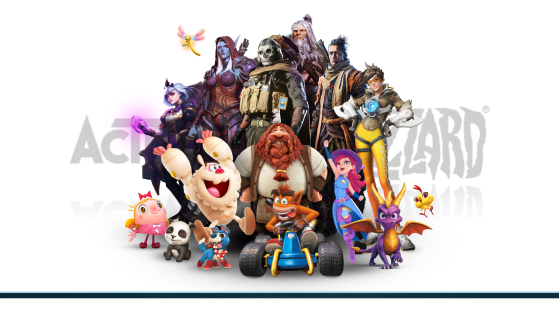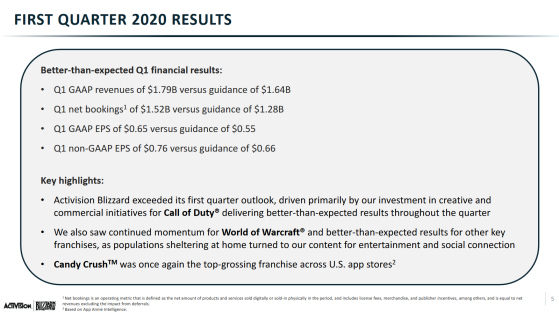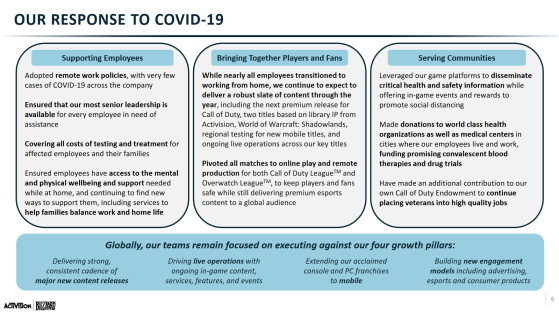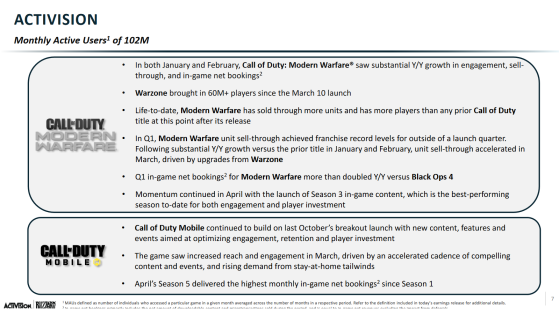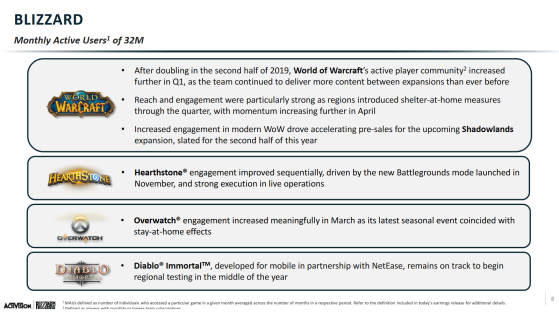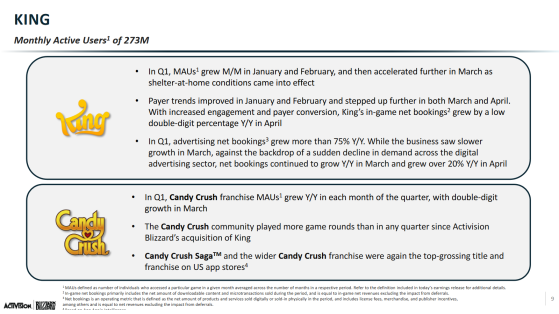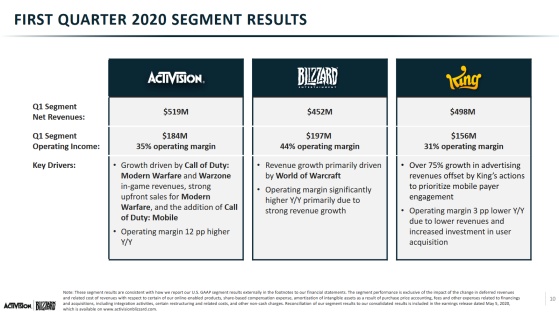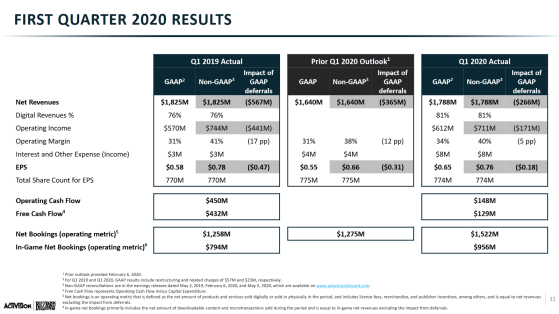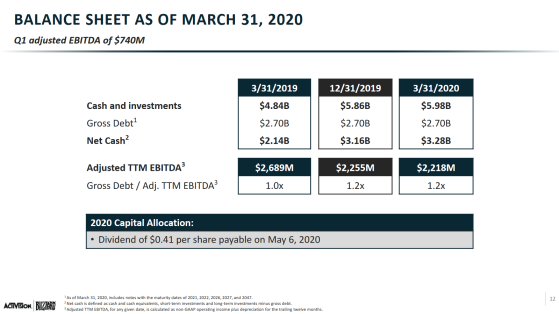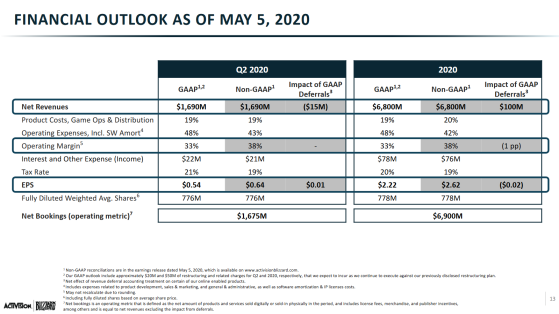 Original content by "Laerezh".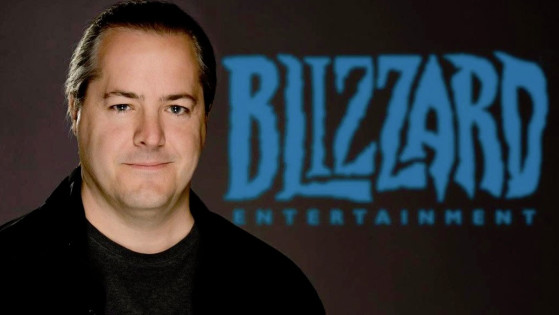 After the announcement of Activision-Blizzard's revenue, J. Allen Brack unveiled more information regarding the deployment of the Shadowlands expansion for World of Warcraft.