Bugs are commonplace in League of Legends, and we recently saw a lot of them flourishing — whereas it's Pyke healing for 2000 HP or Kayn striking enemies from the Fountain. However, some weird interactions sometimes appear without being exactly a bug.
That's the case of this one, highlighted on Reddit by Tobo-Senpai, that uses the ultimate of Ryze to transport the blobs spawned by Zac's passive.
In some situations, it's hard to find a good use for Ryze's R - Realm Warp, but the video above showcase one original way to create value out of it.
Ryze's R won't actually teleport the four blobs that spawn when Zac dies but rather what remains of his body. as a consequence, the blobs will change their directory as well as their speed — thus making Zac's passive far more reliable.
It remains to be seen whether the interaction is intended or not, and if it also works with other champion passives such as Sion's.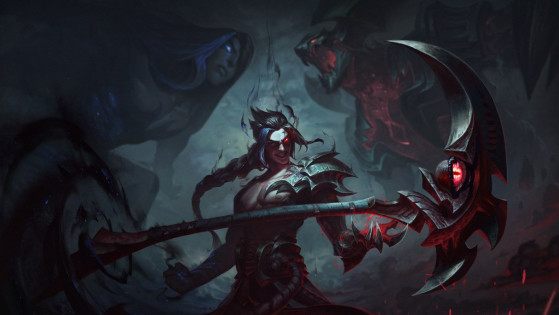 Game-breaking bug forces Riot to disable Kayn
This weekend, Kayn temporarily disappeared from the Rift — and for good reason, as the Shadow Reaper was seemingly able to strike the whole enemy team without even seeing them...