Dignitas continues its restructuring for the LCS Summer Split. After welcoming Joshua " Dardoch " Hartnett and Omran " V1per " Shoura, the team adds a new player to its roster, Juan " JayJ " Guibert, former support of FlyQuest Academy. He is to replace Kim " Olleh " Joo-sung.
Dignitas finds itself with two supports for the summer segment, Zaqueri " aphromoo " Black and JayJ.
As a reminder, Dignitas had narrowly failed to qualify for the 2020 Spring Split Playoffs, finishing in seventh place in the regular season after tiebreakers. So let's meet on June 12 for the first game of the summer segment, 100 Thieves vs Evil Geniuses.
Original content by "Cthulhu".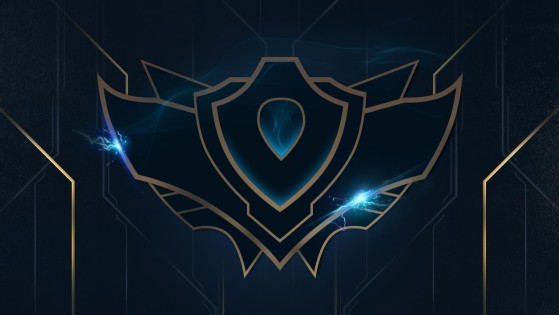 In this Dev: Updates on League of Legends with Cody "Riot Codebear" Germain, we get more information about the changes to ranked mode and matchmaking in 2020.