Unfortunately, no release date has been announced for the remake of Demon's Souls on PS5, but we've got a trailer during the Sony conference on June 11, 2020.
As a reminder, Demon's Souls was released in 2009 on PS3 and gave birth to lent his name to a line of very particular games including the Dark Souls, Bloodborne. With Bluepoint Games in development, the remake will delight more than one "soul-like" fan.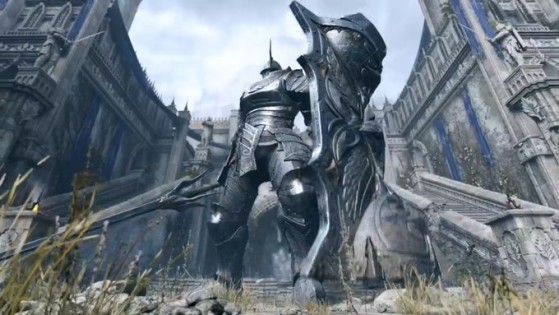 Find all of the hottest announcements and videos of the summer on our dedicated FYNG hashtag.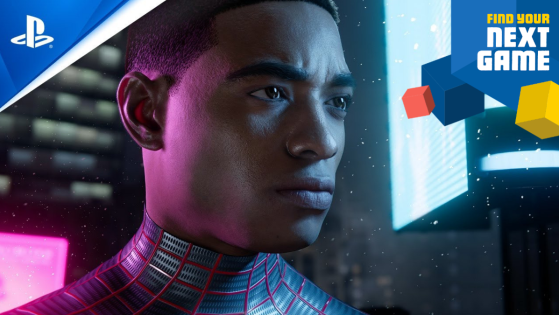 fyng
Despite rumours suggesting a Spider-Man sequel would be delayed in favour of a new Ratchet & Clank game, Insomniac surprised everyone during Sony's Future of Gaming reveal event by showing off Spider-Man: Miles Morales, coming Holiday 2020.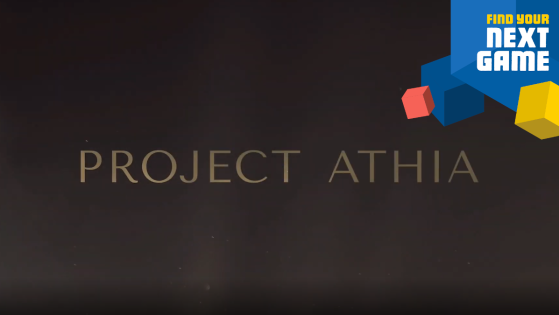 fyng
An enigmatic trailer showed off the beautiful world of a game tentatively titled Project Athia, a PlayStation 5 exclusive from Square Enix without a release date.