On June 17, a Pokémon Presents took place and revealed some projects that Game Freak, The Pokémon Company, Nintendo and Niantic were working on. Many fans were disappointed since no big announcements were made. We could then see small games like Pokémon SMILE and Pokémon Café Mix, a remake of Pokémon SNAP or even some announcements concerning the first DLC of Pokémon Sword and Shield.
Fortunately, Tsunekazu Ishihara concluded the live with a phrase giving hope: "That's all for today. BUT, there is another big project that we are working on and that I would like to show you soon". And we won't have to wait long since the next Direct will take place tomorrow June 24.
A sentence with strong meaning when you know that many details and clues are often showned. Had you noticed that almost all of the fluff in the backgrounds, came from Gen 2?
A clue that makes many fans say that the "big project" will actually be a Pokémon Let's GO Pikachu and Eevee to Johto! And even if most would rather like a remake of Gen 4, we must admit that the details don't lie. We can even notice a Nintendo Switch edition Let's GO behind Ishihara...
Another theory is that we'll have a Pokémon Colosseum Remake!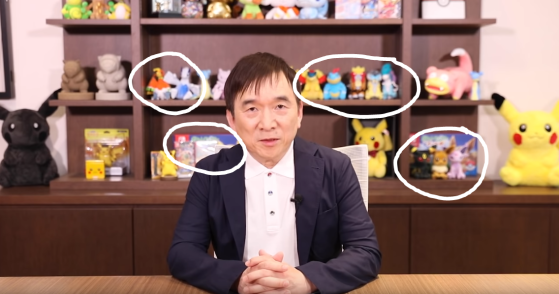 A new Pokémon Presents on June 24
Anyway, the next Pokémon Presents will take place tomorrow June 24. No time communicated yet but we will update this article as soon as we know!
And you, what are your theories?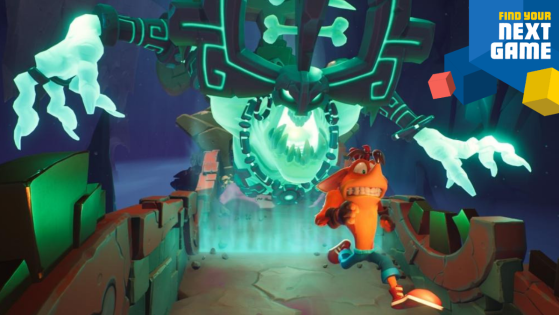 fyng
Following the official revelation of Crash Bandicoot: It's About Time, we are entitled to a 3-minute video presenting gameplay.