Trevor "Quickshot" Henry won't attend the LEC in flesh tonight, and we'll have to content ourselves with his homemade setup. Prior to Week 3, the famous League of Legends European Championship caster entered in contact with someone that since then tested positive for COVID-19.
Although he shows no symptom of infection, Quickshot was also tested and the LEC Production Team decided that he would cast Week 4 remotely from home until test results are returned.
Quickshot is without a doubt one of the most prominent figures of the League of Legends esports scene, and his absence on stage will definitely be felt — but we're pretty sure he'll still be able to communicate his passion and his energy, even from his own place.
In any case, the speed with which Riot Games was able to take this decision, as well as their transparency with regard to the whole situation, is to be commended.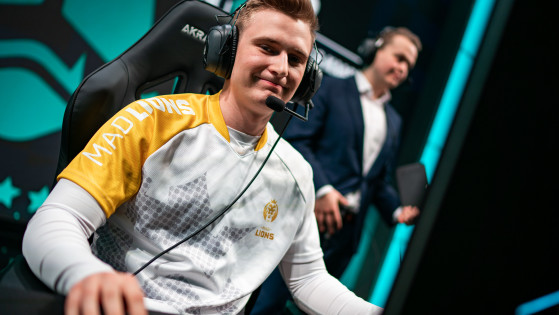 lolesports
Another surprising week in LEC is coming to an end and we're starting to identify new leaders! Are Fnatic and G2 already out of date?