Riot Games love creating content based on the League of Legends universe. It includes comics, but also music. If you're a true fan of the League competitive scene, then you perfectly know that each new World Championship has its own song — and last year it was GIANTS from True Damage.
If you missed it, here it is, interpreted on stage during the 2019 World Championship Finals Opening Ceremony.
Just like K/DA, True Damage is a virtual band, embodied by Senna, Ekko, Akali, Qiyana, and Yasuo — even though there are real artists behind these champions. GIANTS reached 99 million views on YouTube over the past seven months, becoming one of the major hit of Riot Games.
Recently, the official website of True Damage was updated to showcase the following page.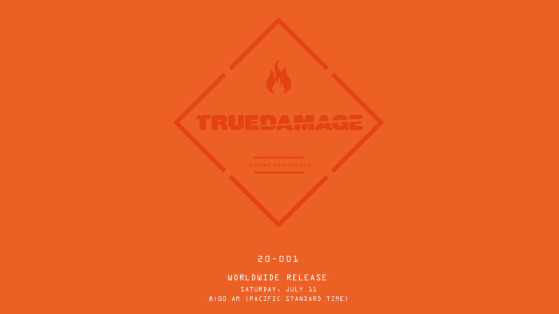 It remains to be seen what will happen on July 11, 8:00 AM PST — but we're pretty sure it's going to be a new album...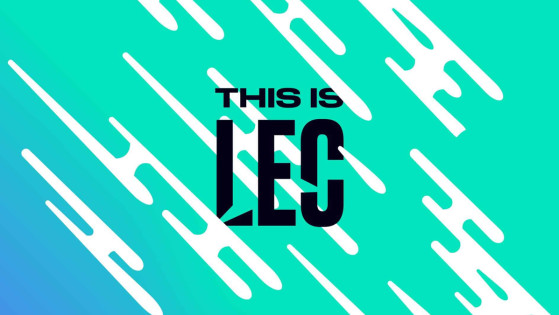 lolesports
Amid the current COVID-19 situation, League officials decided to put the competition on break this week to allow for more flexible scheduling...