Microsoft have clarified its position regarding publishers and cross-gen upgrades. A company spokesperson (via VGC) has said that publishers wishing to bring their current-gen versions to next-gen are encouraged to do so at no additional cost to consumers, rather than asking for a DLC 'upgrade fee'.
In addition to the fact that Smart Delivery makes it possible to obtain a current-gen version to next-gen and vice versa, there is also the cross-gen argument, which allows Xbox One and Xbox Series X players to play together.
Currently, Assassin's Creed Valhalla, Cyberpunk 2077, Destiny 2, Halo Infinite, WRC 9, and DiRT 5 are titles which allow an upgrade for free.
Electronic Arts will offer a service similar to Smart Delivery for FIFA 21 and Madden NFL 21 with its Dual Entitlement technology, and which uses the same principle as Microsoft's service. However, this will only last for a limited in time after the console launches.
2K will use a system that's a little different — NBA 2K21 comes with a next-gen upgrade, but only if you purchase the $99.99 premium Mamba Forever Edition. It must also be noted, that this free upgrade is also only to the Standard Edition for Xbox Series X.
Original content by Benjamin Cahot.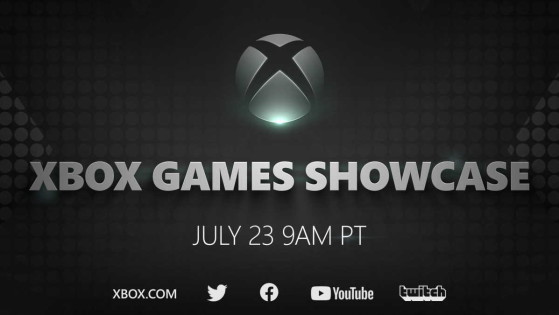 After an impressive event showcasing PlayStation 5 titles, it's Microsoft's turn to show off what the Xbox Series X has in stock.