In Valorant, while players are sure they have aimed at the opponent, sometimes bullets don't hit. To solve this mystery, some hide behind a supposed lag, while those watching you quickly make fun of your lack of skill. In reality, there would be very special cases where the bullets would be deflected by enemy fire — although this doesn't explain everything.
Whether in real life or in Valorant, it's very rare that two bullets cross and deflect. It would take perfect timing and above all a lot of luck. Usually, this kind of scene is only reserved for action movies.
However, it seems that in some situations in Riot Games' FPS, bullets may collide and deviate from their original trajectory. That's what seems to be happening on the video that tipped off the community.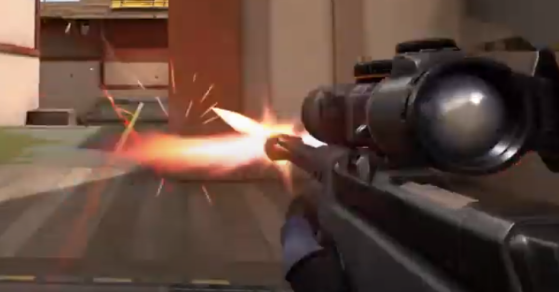 Omen sniper fire seems pretty far from the original target. Looking at the trail of gunpowder, it even looks like he completely missed his target, and yet he kills Sage. If there is no official explanation, it seems that by hitting the hard bullet from enemy fire, Omen was very lucky. The initially missed shot did hit the bull's eye as it ricocheted off Sage's bullet.
This is an explanation that has been confirmed by Riot Arkananix, who is part of the game's maintenance team. We would now need an answer from the development team. Is it a bug or intentional mechanics?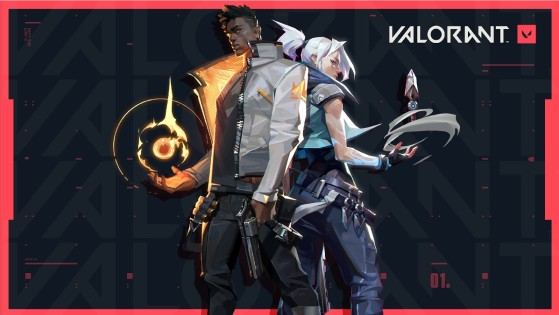 Valorant patch note 1.03 is available! The Guardian has been slightly modified, the surrender is now simpler and some bug have been fixed.