The development of esport is accompanied by professionalisation at all levels. Like professional sportsmen and women, professional players are entitled to a salary that rewards their talent and performance. To compete for the best players, the organizations are generally ready to offer colossal sums.
While the Valorant competitive scene is still under development, a five-player roster would, according to several sources, cost an average of between $15,000 and $25,000 per month in salary. An average collective range that would hide great diversity and much higher contracts for FPS's big stars.
These salaries shouldn't be totally shocking for esport fans who follow scenes like League of Legends or CS:GO. Some organizations present on these games have also invested in Valorant.
Most American structures have already recruited their teams — T1, FaZe Clan, and 100 Thieves to name a few. They have all the means to pay their players with a substantial salary, despite the regular absence of major competitions for the moment. As salaries depend a lot on the country and the region, we suspect that it's surely in North America that they are the highest.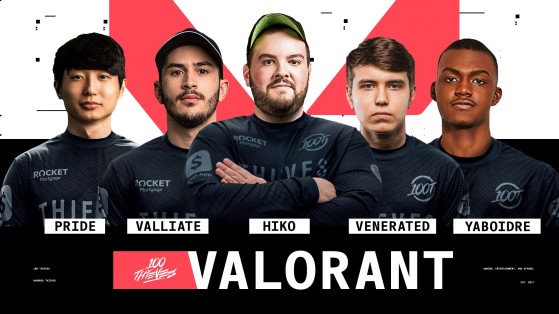 Whether we find this amount high or not, it must be recognized that for the moment the competitive scene remains limited. Especially since with the COVID-19 pandemic, physical events and international travel are complicated.
While Riot Games has announced a series of tournaments with the Valorant Ignition Series, this doesn't form a fully-fledged competitive circuit yet. The sums mentioned are also justified by the fact that many of the pros are former CS:GO or Overwatch players who have a minimum salary claim.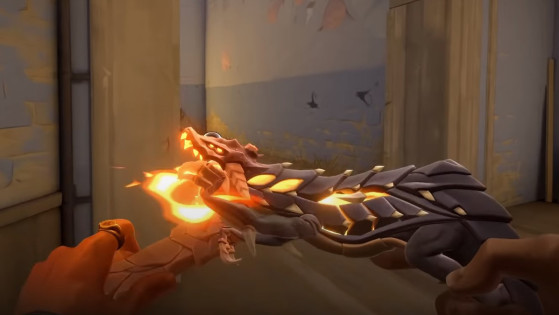 Valorant is free but you can still buy cosmetics for your own pleasure. Riot Games has just unveiled the new Ultra Edition Skins Pack called Elderflame, with weapons in the shape of a... dragon!