The information was revealed by Jacob Wolf of ESPN a few days ago, but it has now been confirmed by the main interested party: Jakub " Jactroll" Skurzyński has left Team Vitality and will join Origen as their new LEC support.
Jactroll is joining Origen's roster as a sixth member, which means the future of their current support player, Mitchell "Destiny" Shaw, isn't clear. It wouldn't be surprising to see two players share the position, especially since Origen already stated that Jactroll would play alongside Elias "Upset" Lipp for their next match against G2 Esports.
"At Origen, we have a clear objective for 2020: to qualify for the Worlds," said Origen's CEO Martin "Deficio" Lynge, "After a disappointing start at 4-5 in a very competitive split, the staff and management of the team took advantage of the break to analyze the results, training, and development. As we felt blocked in our progress, we took advantage of the extra time of the break to test some options. Based on this, we made some changes and decided to add to the team. We wanted a player with different strengths to complete our current holders, to improve our roster for the rest of the split."
Jactroll's champion pool is well-known for years already, as coaches kept an eye on his ascension, from the Challengers Series to the Polish league — and finally the LEC. During the 2020 Spring Split, he was benched after Week 5 and replaced by the Academy player Pierre "Steeelback" Medjaldi, and the beginning of the Summer Split wasn't different as Vitality chose Labros "Labrov" Papoutsakis instead of him.
Team Vitality and Origen are currently neck and neck in the LEC standings, with a 4-5 record. How ironic would it be if the arrival of Jactroll allows Origen to grab more wins and raise their placement above the Bees?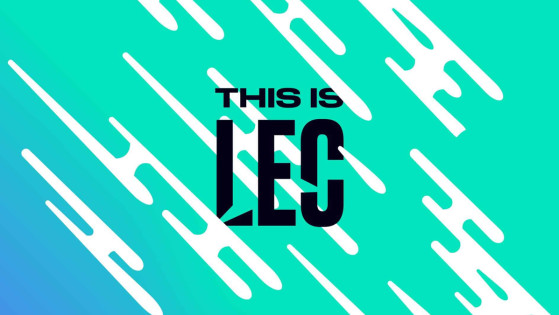 lolesports
Amid the current COVID-19 situation, League officials decided to put the competition on break this week to allow for more flexible scheduling...
Original content by "Cthulhu".