As the fifth week of the LEC begins this Friday after a short mid-season break, G2 Esports announced they extended the contract for all players on their League of Legends roster.
"Within LEC, G2 is the only organization that has no change in roster in the off season — why change what is already perfect," said Carlos "ocelote" Rodriguez, "The players feel the same. All the members of the team that has won the LEC champion titles three times, Perkz, Caps, Wunder, Jankos and Mikyx, as well as their coaching team, GrabbZ and Duffman, have the world championship in their sights and there is no other group comparable to the one we formed to win the trophy."
In the process, G2 Esports also extended the contract of their Rocket League and Rainbow Six: Siege rosters. During the past four weeks of the 2020 LEC Summer Split, G2 Esports didn't look like the Worlds finalists they were last year nor like the returning champions they are. With a 5-4 record, they're now chasing MAD Lions and Rogue — two teams that no one was really expecting at the top of the LEC standings.
Week 5 is around the corner and G2 will have to focus as they're facing MAD Lions in a return match that already promises to be spectacular...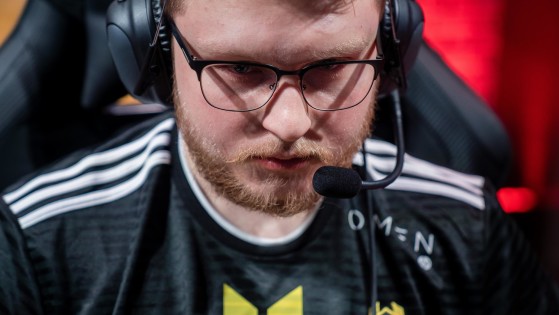 lolesports
The support player said he experienced "one of the best moments" of his life when playing for the French organization.
Original content by "Cthulhu".