Started in 2019, Fnatic announced yesterday the renewal of its partnership with OnePlus, a Chinese company specializing in the design, development, construction, and distribution of smartphones and headphones.
Since 2019, this sponsorship has included the flocking of the structure's jersey with the logo of the company. Moreover, you can enable the Fnatic Mode on most phones from the brand to transforms your OnePlus smartphone into a dedicated gaming center (optimizing CPU, GPU and RAM, blocking notifications and other distractions while gaming, etc.)
As an extension of this partnership, Fnatic and OnePlus will now focus their efforts on finding mobile talent in Europe and North America in order to amplify mobile gaming around the world.
"Fnatic aims to seek out, level up and amplify every gamer on the planet, and having OnePlus as our mobile partner allows us to reach and interact with the massive mobile gaming support base," said CEO and Fnatic Founder Sam Mathews. "OnePlus is not only empowering our mobile gamers, but also providing all of our teams with the best possible device for when they are on the road, casually gaming or just keeping connected to our fans."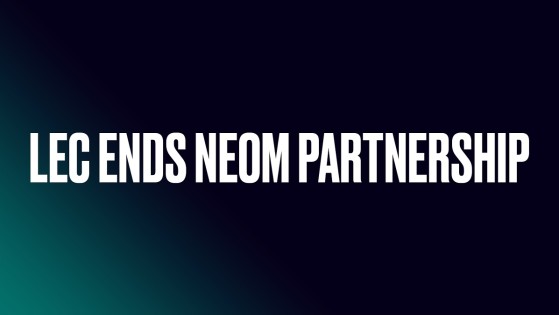 The Californian company terminated the agreement between the futuristic mega-city and the LEC, just twelve hours after announcing its signing.
Original content by "Cthulhu".