Luminosity Gaming is a Canadian organization that has teams playing different games such as Apex Legends or Fortnite. It now also has a Valorant team that is gradually asserting itself as a game that cannot be ignored.
Luminosity didn't take a huge risk in recruiting its Valorant team. The latter comes straight from the Mixup organization. This is the hard law of the market, and with more limited means, it had no choice but to let its team go. Mixup wished good luck to its former players on social networks.
The team is made up of:
Alex "aproto" Protopapas
Lucas "fiziq" Blow
Brenden "stellar" McGrath
Charles "Hoppin" Clapper
Brady "thief" Dever
Together, they have participated in the last three NA steps of the Valorant Ignitions Series. Although they have never made it to Playoffs, they have gained experience and have a lot of room for improvement.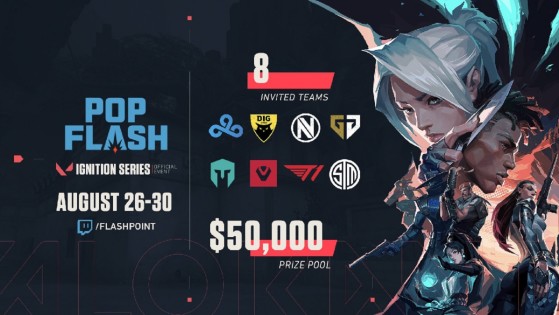 valorant-esports
FACEIT has partnered with B.Site and Riot Games to offer an official event of the Valorant Ignition Series. The tournament will bring together eight American teams that will compete for a $50,000 prize.