"Early in the Playoffs I thought Rogue and G2 Esports were the better teams. I guess Fnatic proved me wrong,"
Rogue support Oskar "Vander" Bodgan had this to say after the first round of matches. Now that his side has taken out MAD Lions and Fnatic have overcome their demons against G2 Esports, that quote makes much more sense and introduces the final weekend of the League of Legends European Championship season perfectly.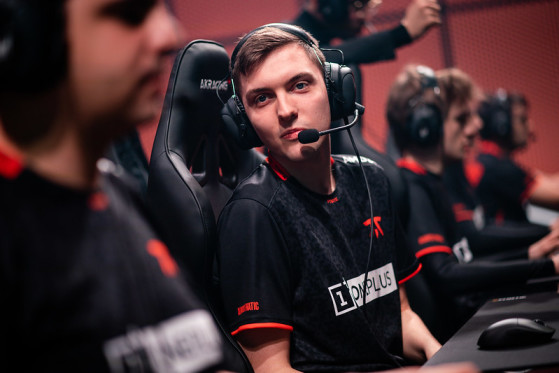 After one of the worst regular seasons in their history, Fnatic have raised their game and are now favoured among some for the title. From defeating Rogue almost too easily to ending a long losing streak against G2 Esports, they've secured their place in the Grand Final and are awaiting their opponents with intent.
At the centre of this revival is undoubtedly Oskar "Selfmade" Boderek. Letting him play the carries that he loves so much has been key to the old kings of Europe regaining their splendor. An increased focus on teamwork has allowed the Pole to shine, leading to a greatly increased level of play during the playoffs.
However, Fnatic have yet to win, and they still live in the shadow of their failure in the Spring Final. Their collapse to the samurai of G2 means that their title credentials still need to be proven.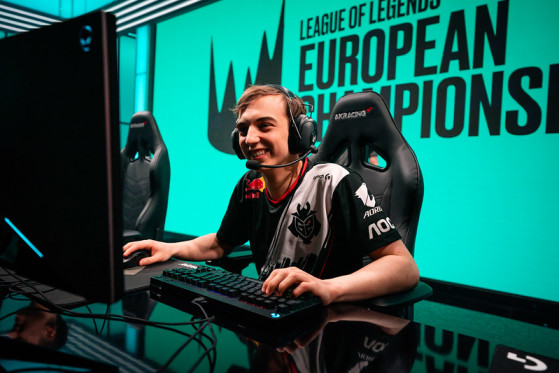 Comebacks, reverse sweeps and loser's bracket runs are part of G2 Esports' DNA, and certainly doesn't prevent them from being serial winners in Europe. Their defeat to Fnatic last week is a reminder that Fabian "GrabbZ" Lohmann and his charges that they should not constantly underestimate their opponents, but they certainly have nothing to fear.
We should expect to see a transformed G2 against Rogue, and especially if they should make the Final against Fnatic. Last year their usual strategy changed dramatically for their best-of-five series against their great rivals, and it showed in the result.
Against Fnatic, Rasmus "Caps" Winther remained the nerve centre of his side's game, and, despite the loss, his performance couldn't really be faulted.
However, will G2 decide to join the many teams playing jungle carries and let Marcin "Jankos" Jankowski go head to head with his two compatriots? No doubt he knows how to play those kinds of champions, and can compete effectively, but it is Caps who will have to adapt?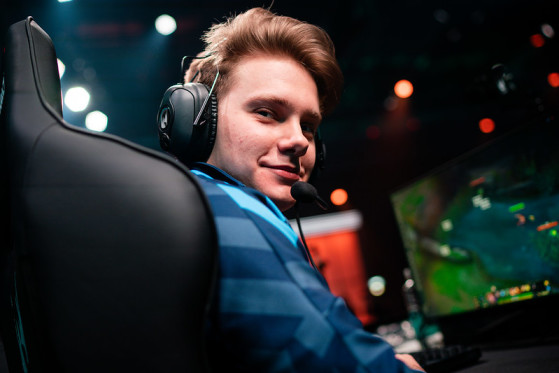 After a split spent battling MAD Lions for first place, and then defeating them in the Playoffs, Rogue finally deserve title consideration. Even if their game may not be spectacular, they have the merit of being consistent. In addition, they have adapted their style in giving Kacper "Inspired" Słoma carries in the jungle.
Despite their heavy loss to Fnatic, Rogue rebounded remarkably well to win 3-0 against MAD Lions, cementing their place as the best of the 'new stars' of the LEC. The adaptability they have shown also bodes well for the League of Legends World Championships.
So, will they succeed this weekend? Probably not, but they've already exceeded expectations by getting this far. Plus, you never know, especially not this split.
What's our prognosis? We can't see past a victory for G2 Esports in the final against Fnatic, and in true G2 fashion, coming in a series that again goes all the way to a fifth game.
As is customary at the end of a split, the All Pro Team has been announced. For this LEC Summer Split, G2 Esports' domination is over. They had managed to place three of their players in first place during the Spring, but now it's time for innovation!