Caps follows in the footsteps of team-mate Marcin "Jankos" Jankowski and his Spring win — in fact, the last five League of Legends European Championship MVP awards have been shared between the pair, dating back to Caps' days with Fnatic.
While G2's season may have been marked by throws, errors and inconsistency, Caps has remained the constant light in the darkness — at times single-handedly rescuing his team from the jaws of defeat.
He received the LEC's Player-of-the-Game award no less than eight times throughout the regular split, from 11 wins, and as a result rightfully takes his place as the All-Pro team's starting midlaner.
The LEC celebrated the announcement with a stylish highlights video, in which you can see just why Caps is an important player. 
Also, have we mentioned that he's won the LEC title in each of the last six splits, and contested the last two Worlds finals?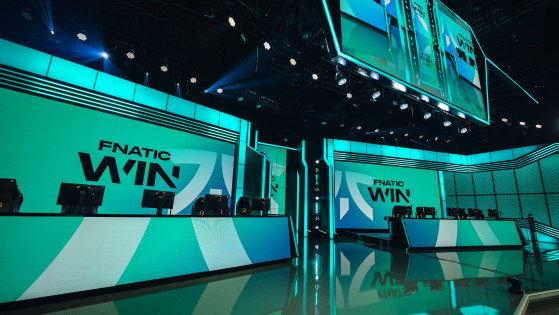 lolesports
After a season rich in surprises, the LEC Summer Playoffs seem to have brought back a semblance of normality. While Fnatic beat G2 in a BO5 series for the first time in years, any of the three remaining teams could win the crown.