Dot Esports have relayed a surprisingly surprising rumor about Elias "Upset" Lipp, Origen's German carry. Private discussions with his agent leaked on social networks would suggest that Upset is in discussions with Invictus Gaming of the LPL.
This information is to be taken with a grain of salt, but if the rumor does come to fruition, it would be a groundbreaking transfer in the competitive League of Legends landscape, as Upset would become the first Western player to join the Chinese league.
Who had the worse season between Upset and Invictus Gaming? Whatever the answer, 2020 has been a year to forget for both.
For Upset, his side finished in last place in the Summer Split regular season, meaning he missed out on Playoffs and Worlds yet again.
IG — who won Worlds in 2018 — will also be absent in Shanghai. The season wasn't necessarily as catastrophic as that of Origen, but in the end the team ended up empty-handed. That in itself could be considered a bitter failure, especially when you look at the calibre of players such as Kang "TheShy" Seung-lok and Song "Rookie".
However, bringing together two disappointed parties is sometimes the best solution to making them smile again, together.
Some administrative adjustments will need to be made since Invictus Gaming already have two players considered imports. However, since TheShy and Rookie have been playing in China for a long time, perhaps they could assume resident status.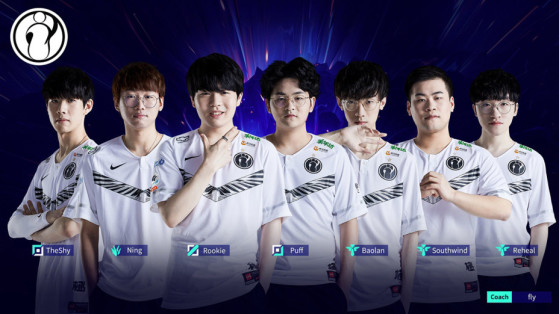 In the last few years, the LPL has asserted itself as the dominant region in League of Legends. Winners of the last two editions of Worlds, the level of the league is highly respected. Even more so, it has significant financial means and it regularly attracts big-name Korean players (Kanavi, Loken, Peanut, Kramer), Taiwanese (Karsa, SwordArt), and Vietnamese (SofM).
However, there have never been any European players, and since EU is currently the second largest region in the world, it's almost an anomaly. That said, language and cultural barriers represent obstacles to be taken into account.
Upset is not the first European player to be the subject of such a rumor, with Xerxe, Shadow, and even Froggen linked at various points in the past. None, however, materialized.
On the Korean side, Europeans have done a little more exploration. While the LCK remains completely unknown to the region's players, Challengers Korea (the country's second division) has already hosted the Swedish player Sebastian "Malice" Edholm.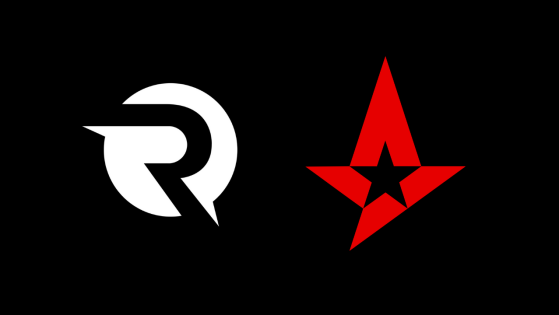 lolesports
Following a disappointing Summer Split in which they finished bottom of the regular season standings, the Origen brand is being retired. The LEC team will play under the Astralis banner going forward, a first for the org in League of Legends.
Original content by Léo "Tipsalewo" Lecherbonnier.