While League of Legends patch 9.12 is getting implemented tonight on live servers, Riot Games have just announced the skins of the upcoming patch: 9.12. Discover Battle Boss Arcade Yasuo and Qiyana!
Battle Boss Arcade Qiyana: 1,350 RP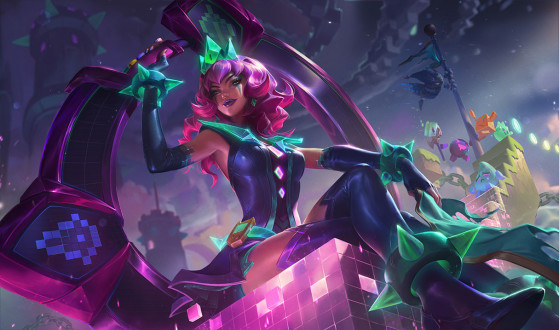 Battle Boss Arcade Yasuo: 1,350 RP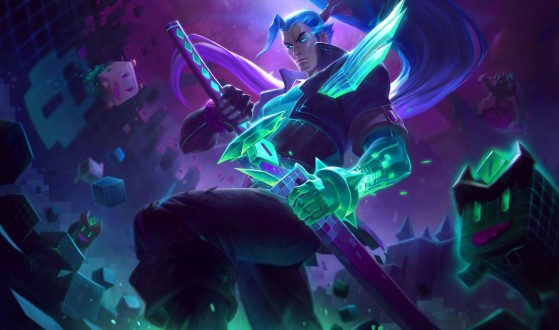 Yasuo and Qiyana join the Arcade family: Battle Boss (do not mistake it for the Arcade: Hero family), already with Ziggs, Veigar, Blitzcrank, Brand and Malzahar.
Skins are currently on the PBE and may go live with patch 9.13.
Written by Charlotte "Cthulhu" Rognant. Translated from French by Millenium.us.org.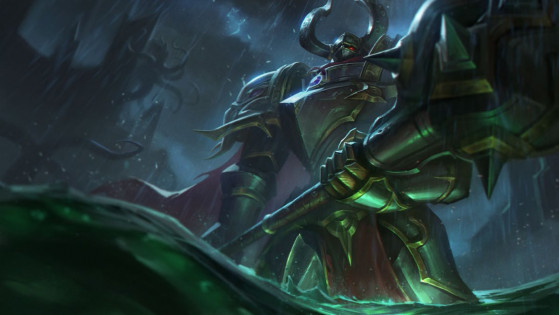 The League of Legends patch of season 9, number 9.12, has been announced for tonight! It will go live on Wednesday, June 12.