Released just over a month ago, League of Legends' new song, The Baddest, reached 22 million views on Youtube and while we knew that something more was planned for the end of the year, Riot Games had not yet confirmed any release date.
The wait is now over as the company confirmed that K/DA's album from called "All Out" will be released on November 6.
Riot Games has worked quite hard on promoting this album, be it on socials or via the new comics following the adventures of the members of K/DA.
We already know that K/DA will be performing live during Worlds 2020 and one could guess that we'll see them on October 31 during the finals opening ceremony.
Anyway we'll need to wait a little more before the grand reveal of this album as the Main Event of Worlds 2020 is only starting tomorrow.
Original content by "Cthulhu".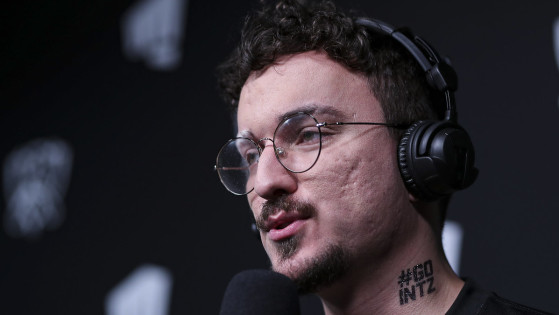 lolesports
Although Micael "micaO" Rodrigues and INTZ Esports were unable to reach the 2020 World Championship's main event, the journey towards their goal was the strongest statement Brazilian League of Legends could make.