It's time to get spooky in League of Legends as Patch 10.21 will add brand new Halloween skins to the game. If you're not a fan of costumes and pumpkins Riot Games did not forget you as the patch will also ring new Odyssey skins.
The five new Odyssey skins are for: Aatrox, Karma, Kha'Zix, Sivir and Twisted Fate while Fizz, Amumu and Elise will get a new Halloween skin.
Kassadin is also getting a new skin, but as always Hextech skins do not get any chromas.
Talking about chromas, here are all the chromas coming to League of Legends with Patch 10.21
Odyssey Aatrox, Karma, Kha'Zix, Sivir and Twisted Fate Chromas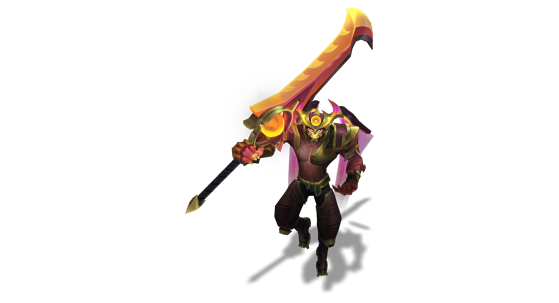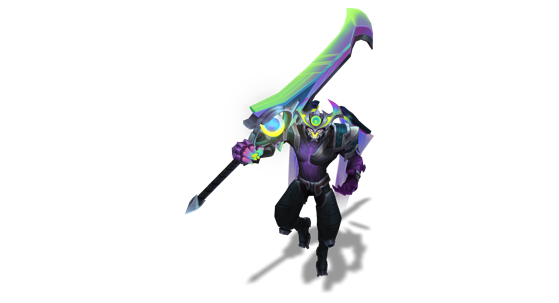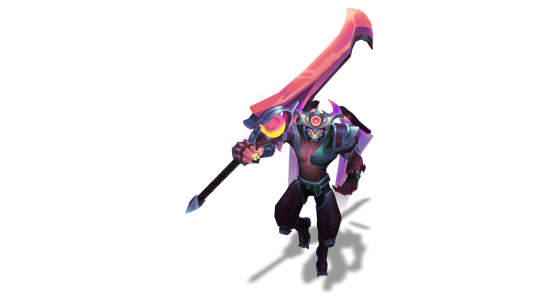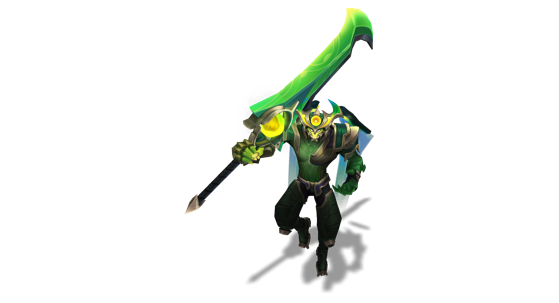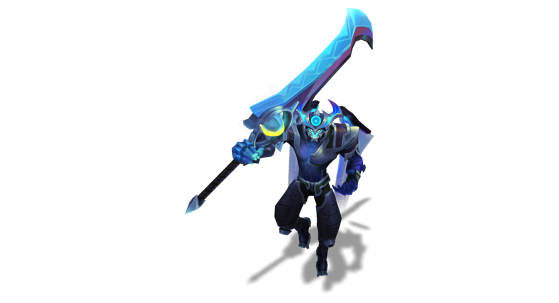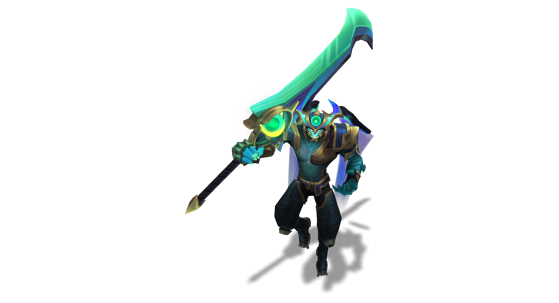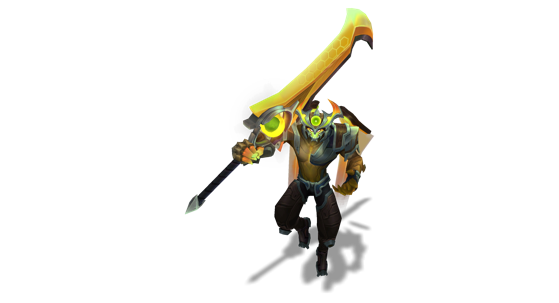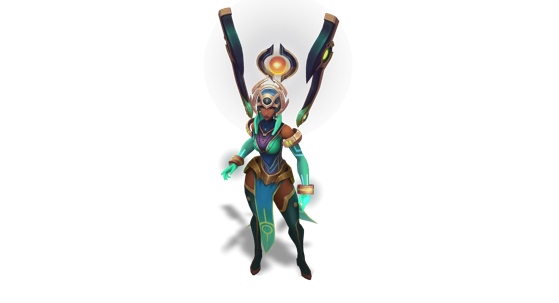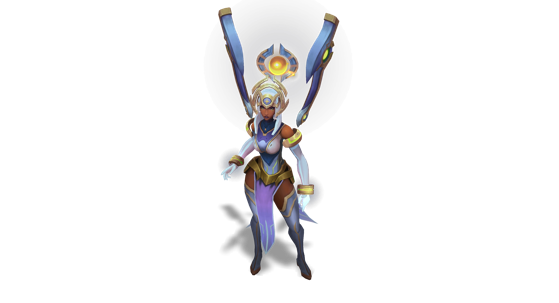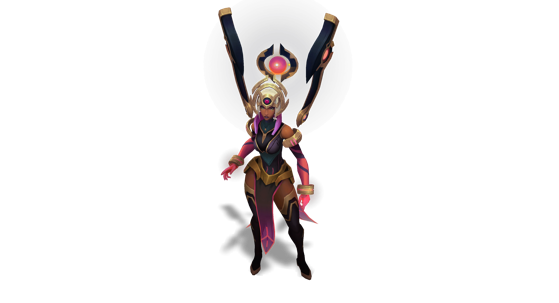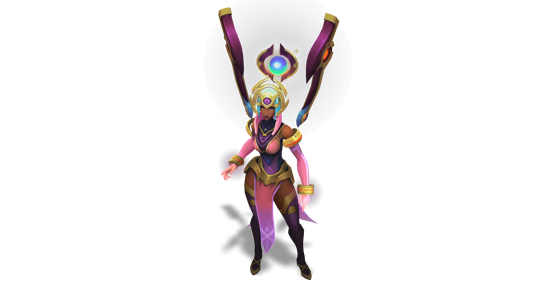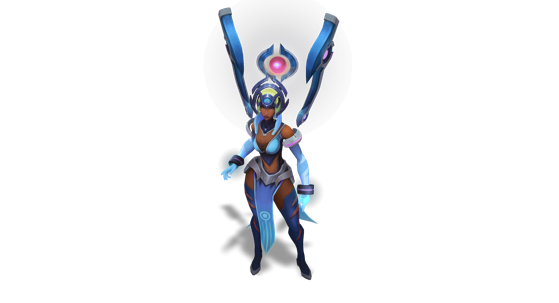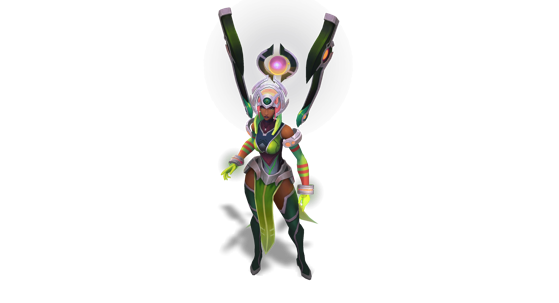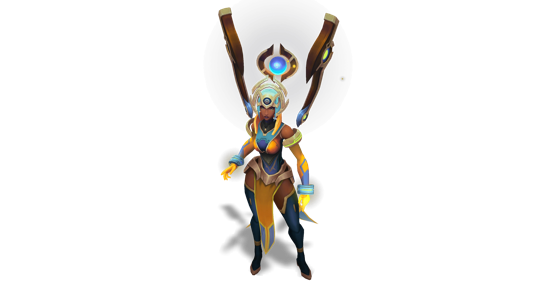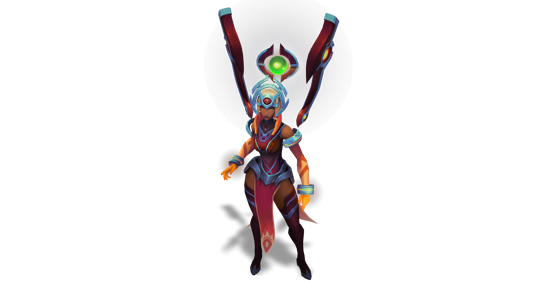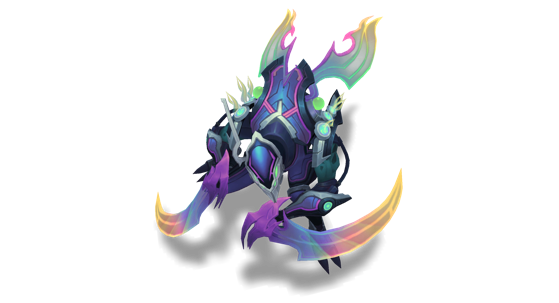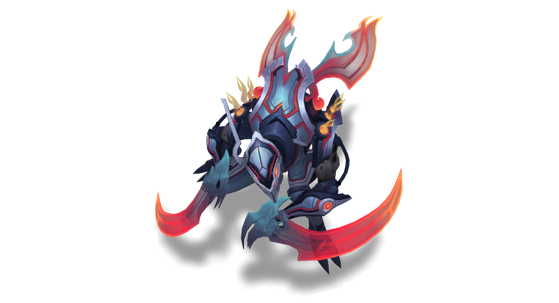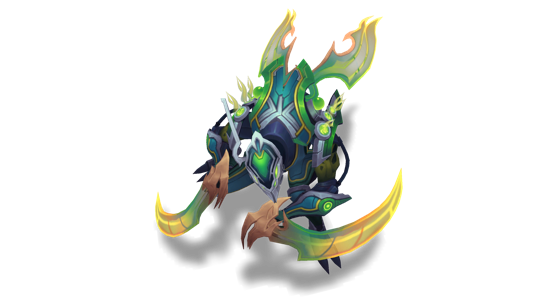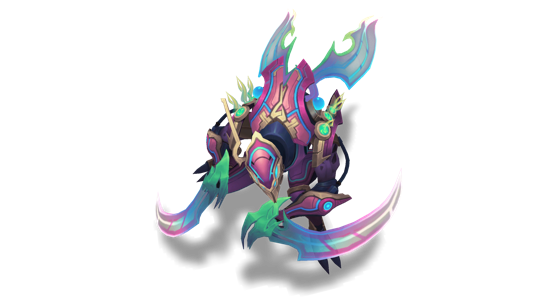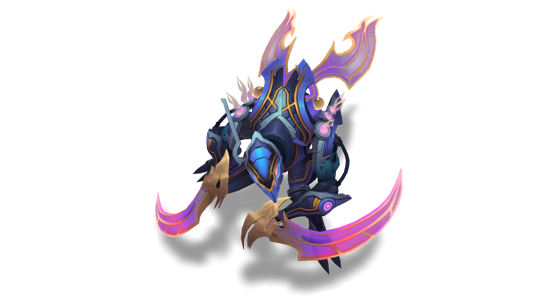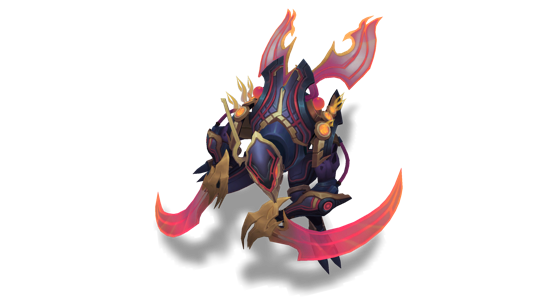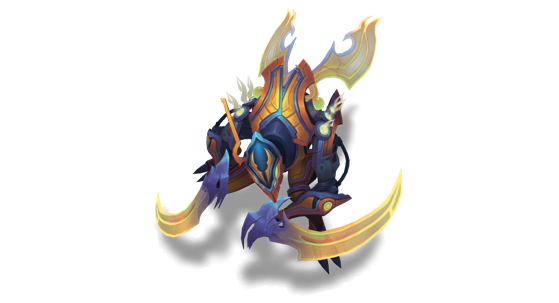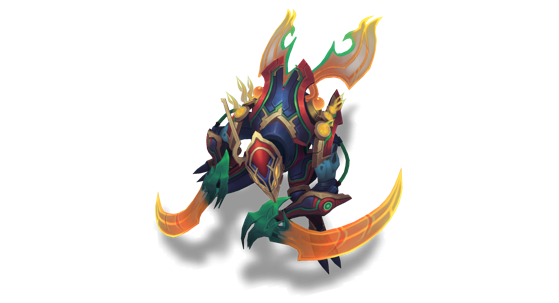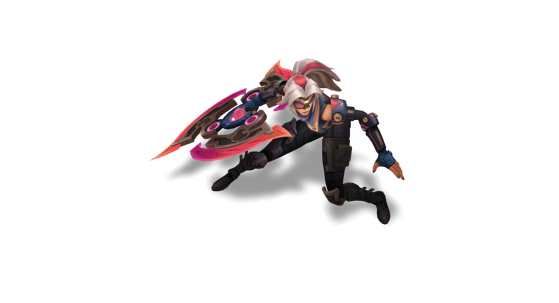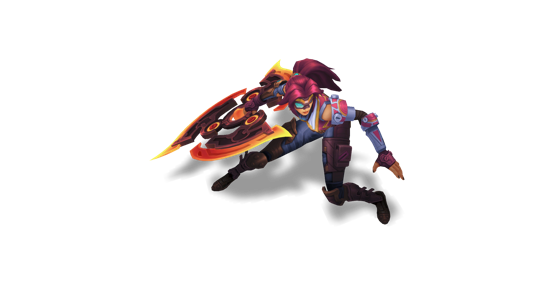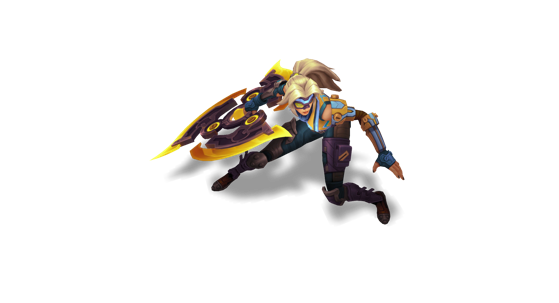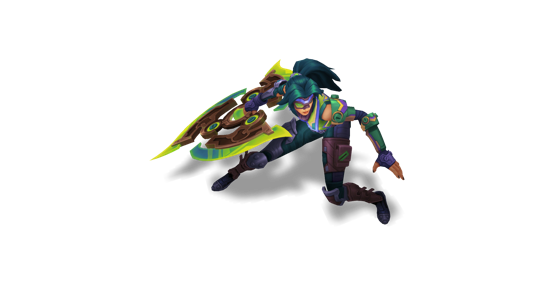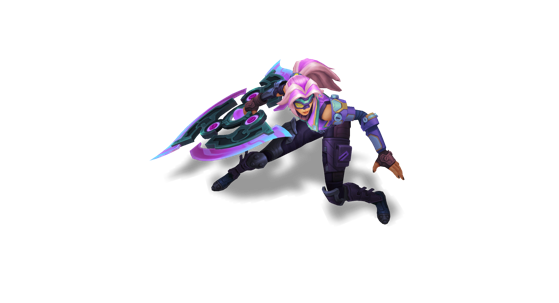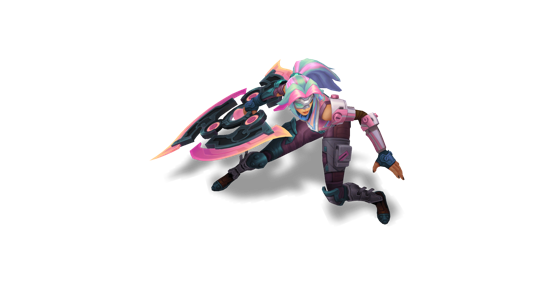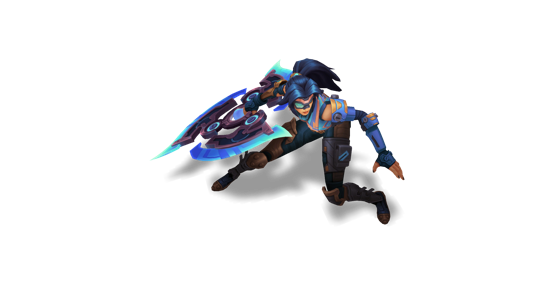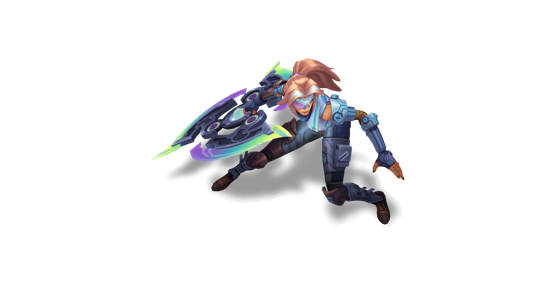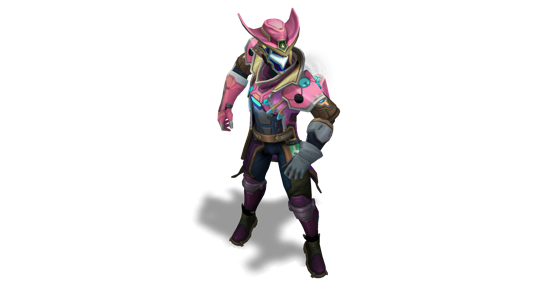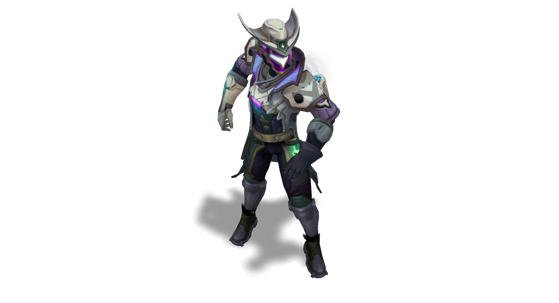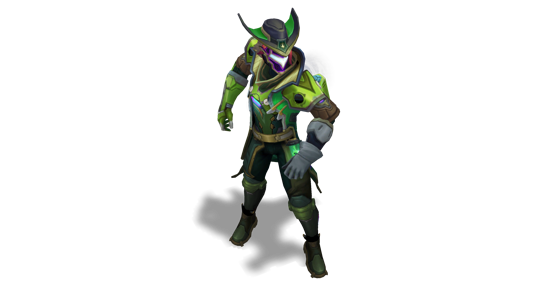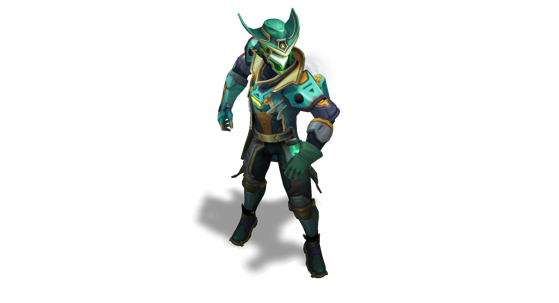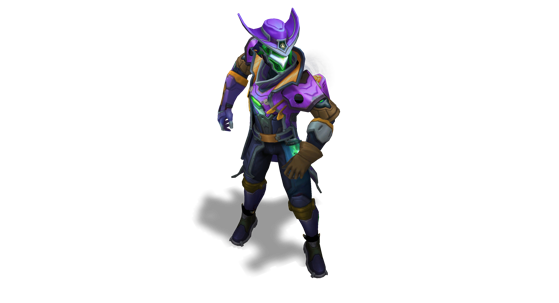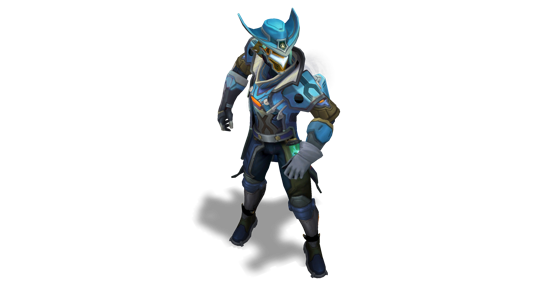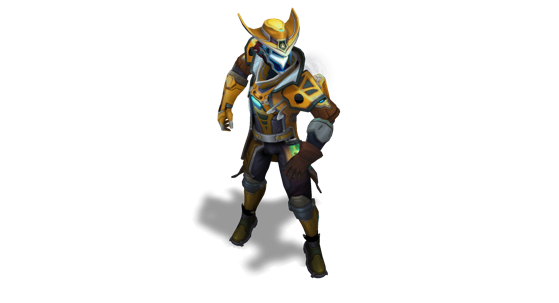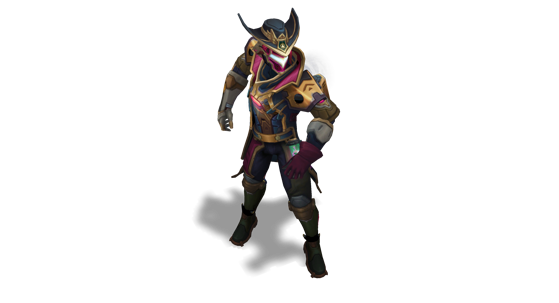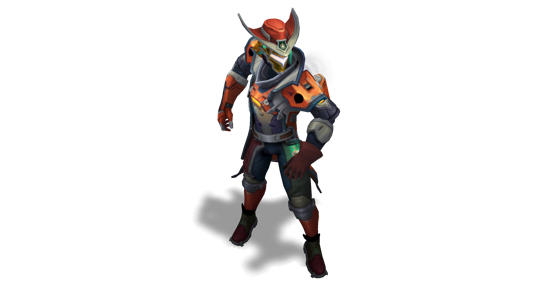 Pumpkin Prince Amumu, Bewitching Elise and Little Devil Fizz Chromas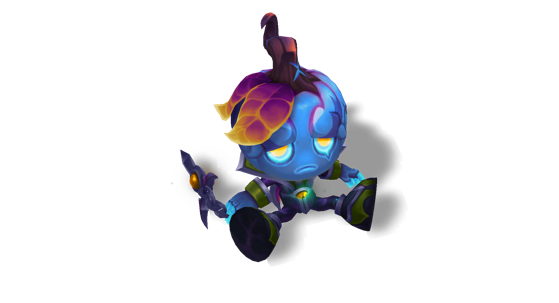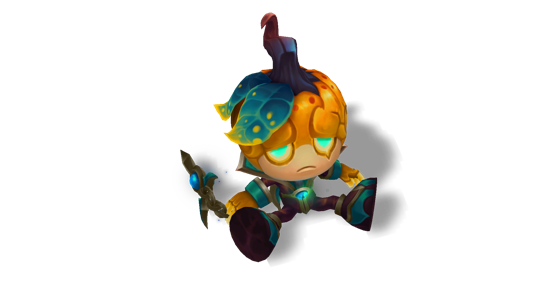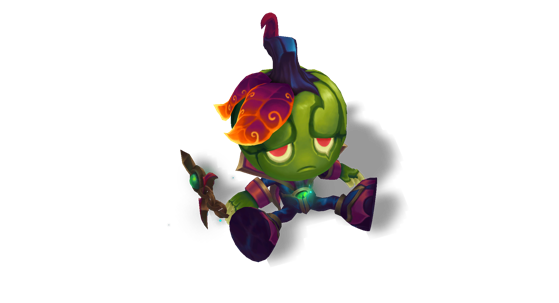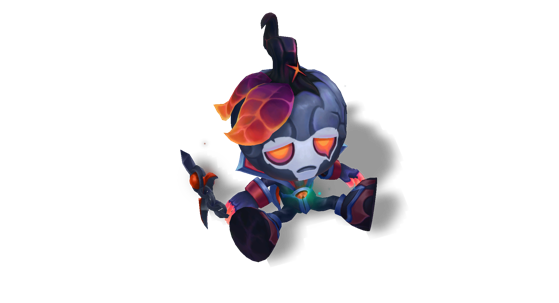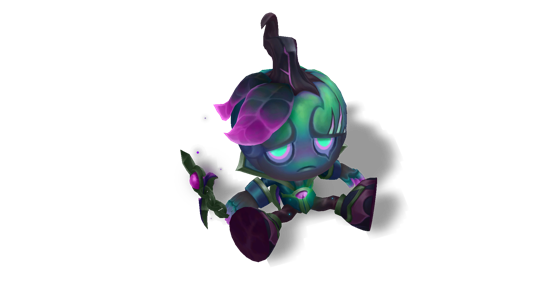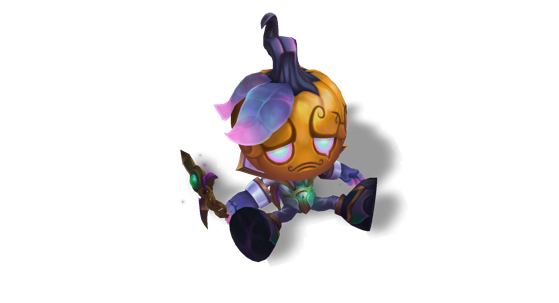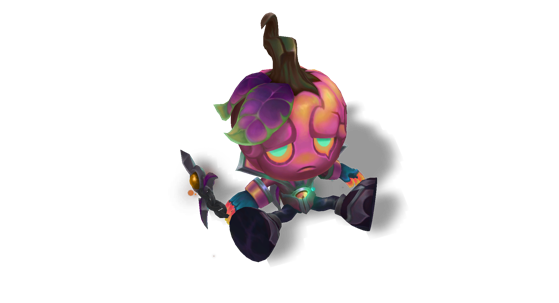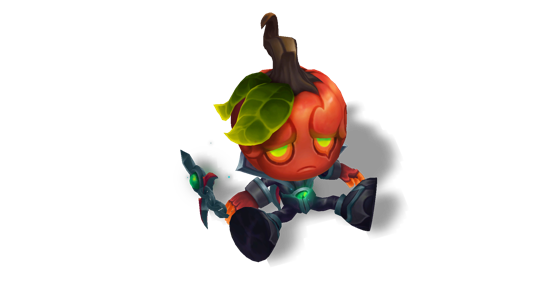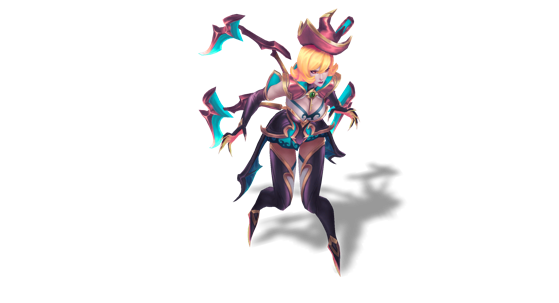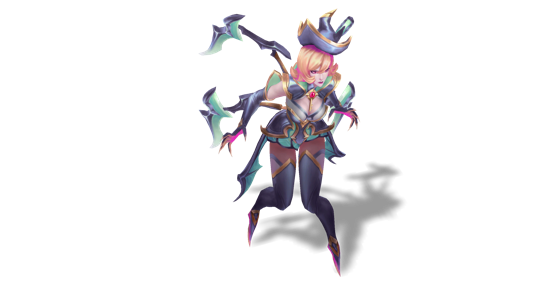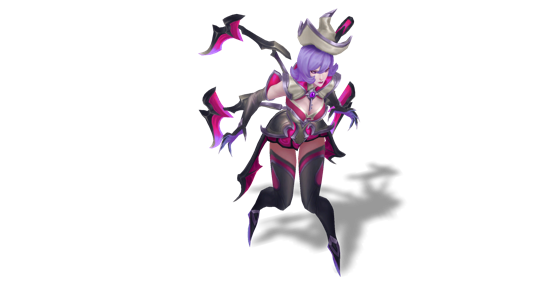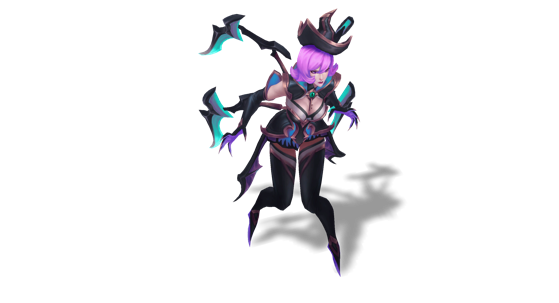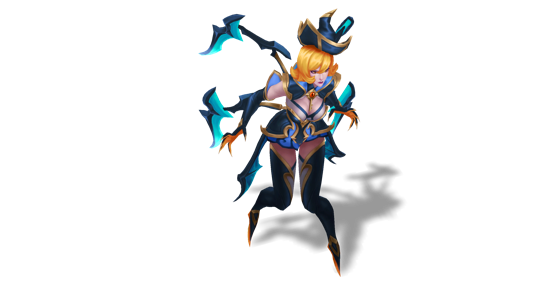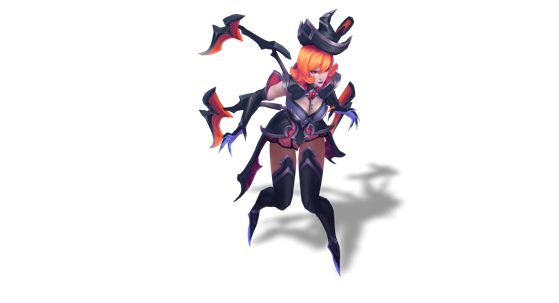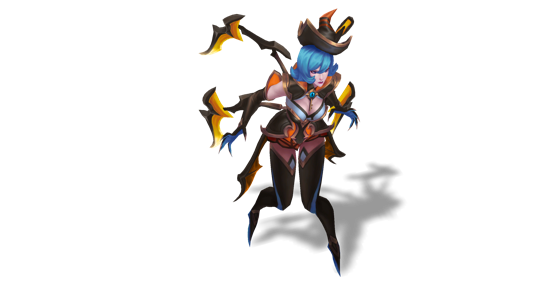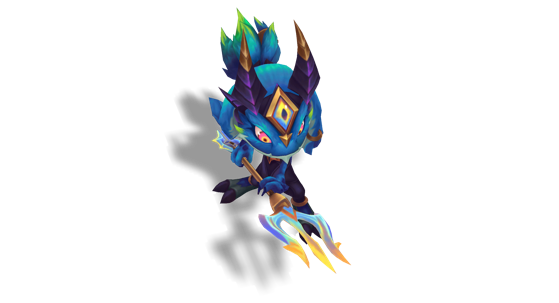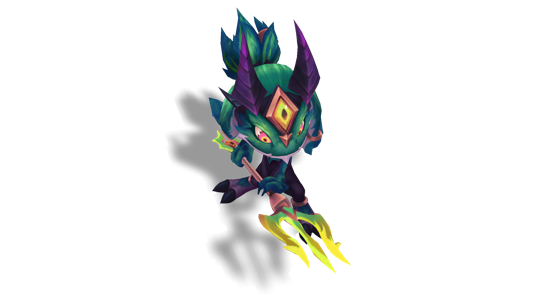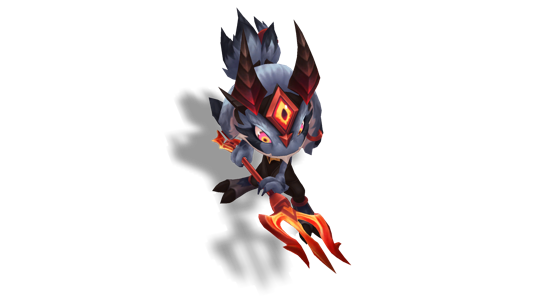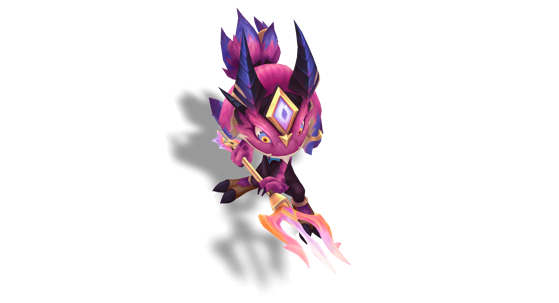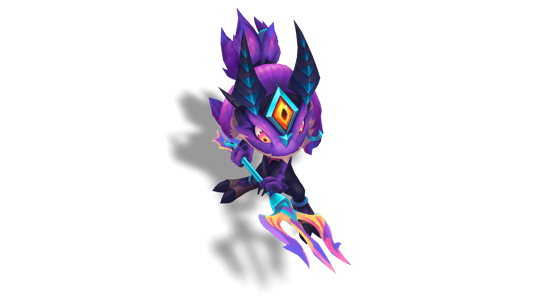 And since that was apparently not enough for Riot Games, the studio has also planned chromas for old Odyssey skins, Halloween but also on the Galactic theme . So we find Kayn from the Odyssey, Zed galactic plague, Morgana witch and Teemo imp (from top to bottom).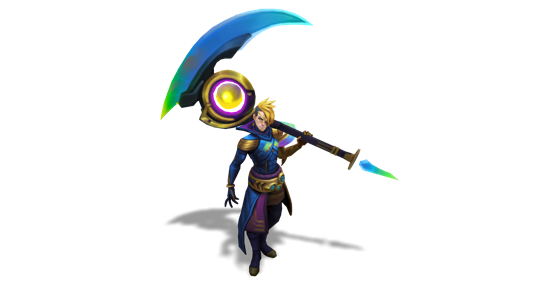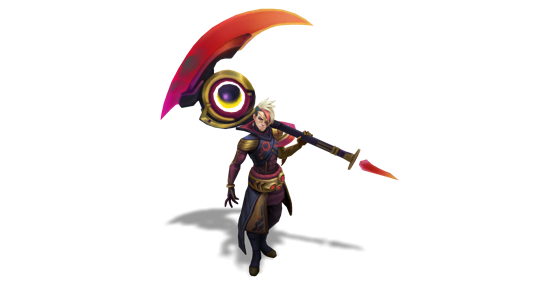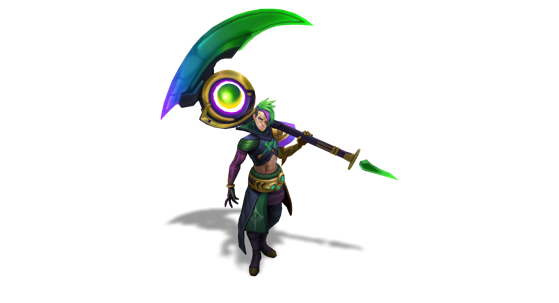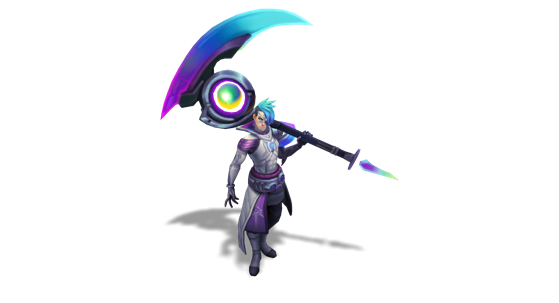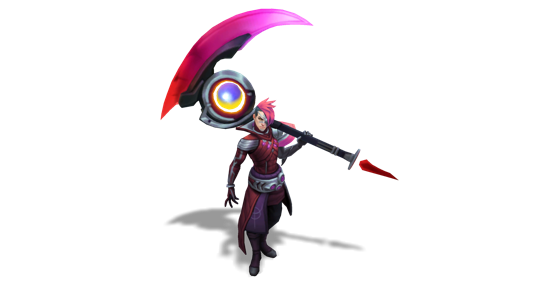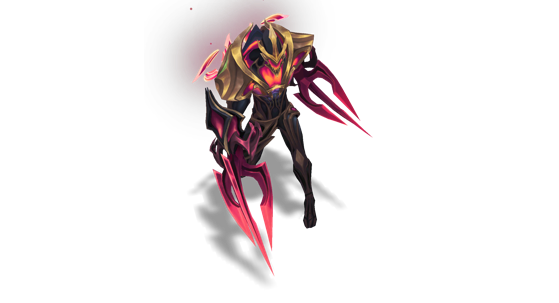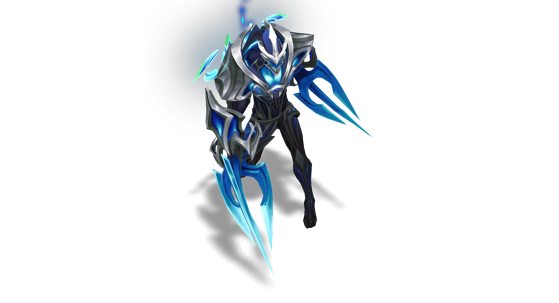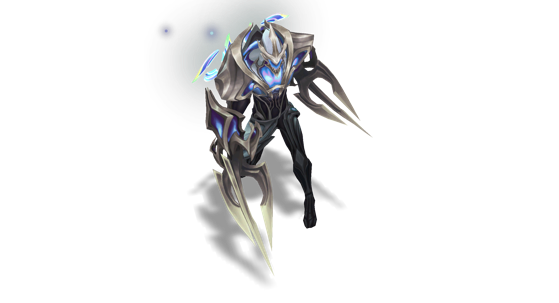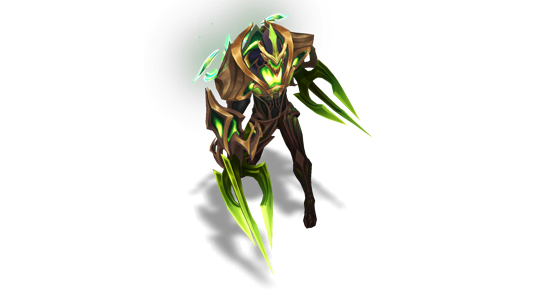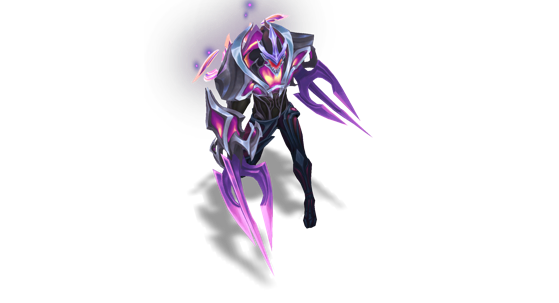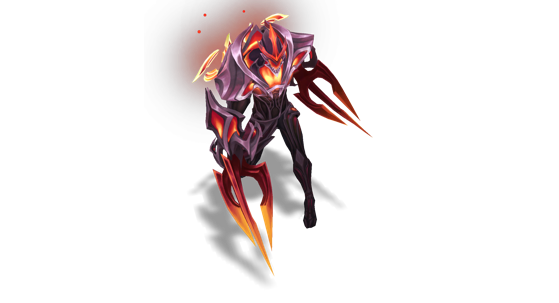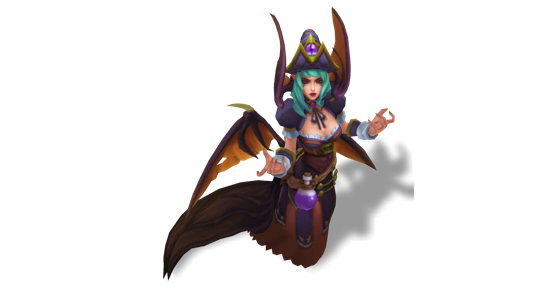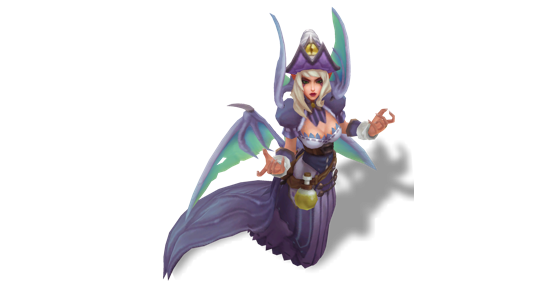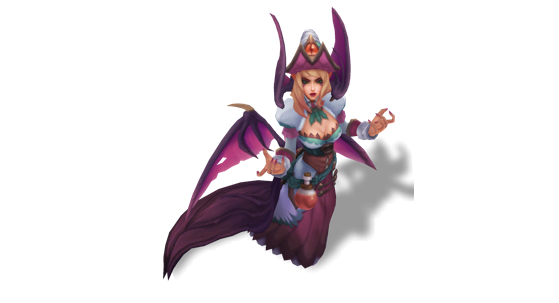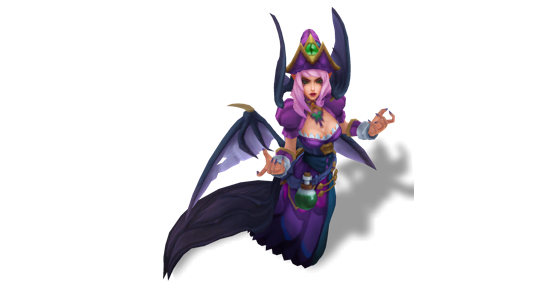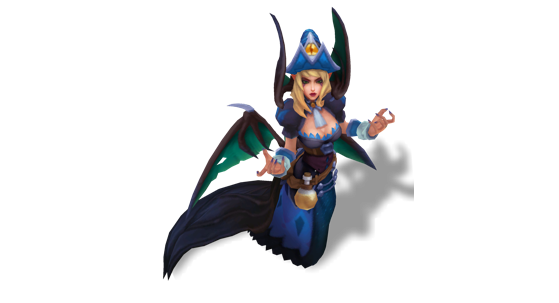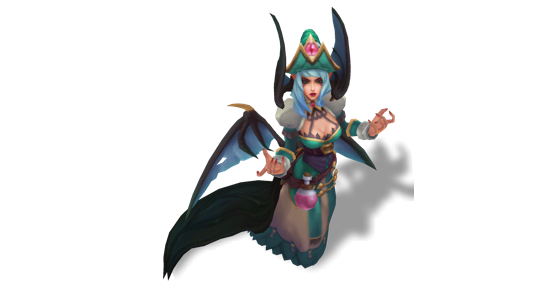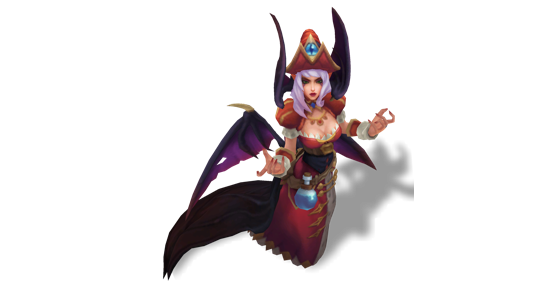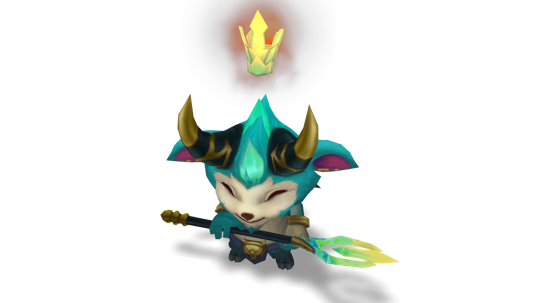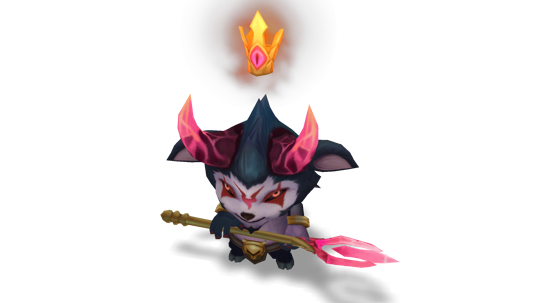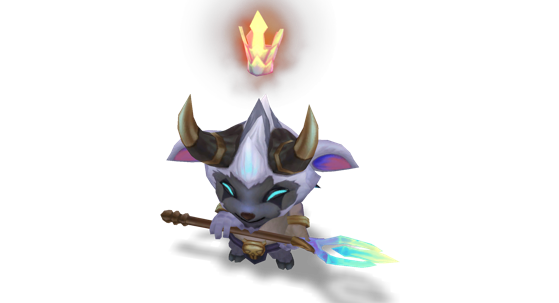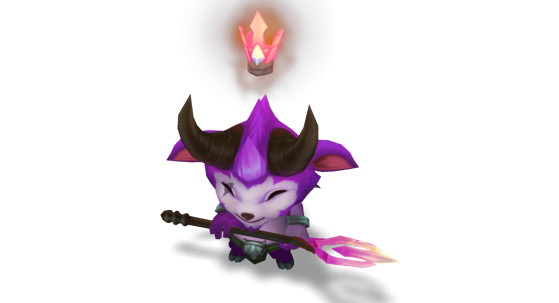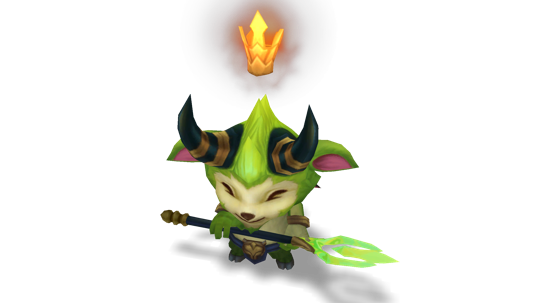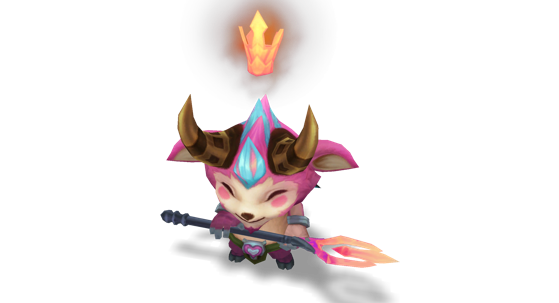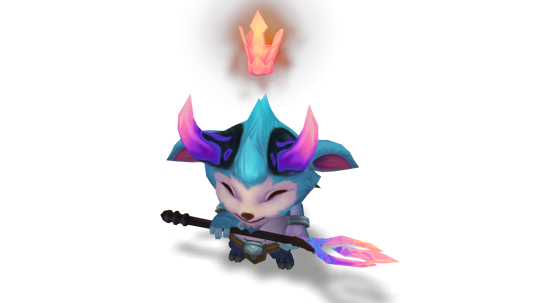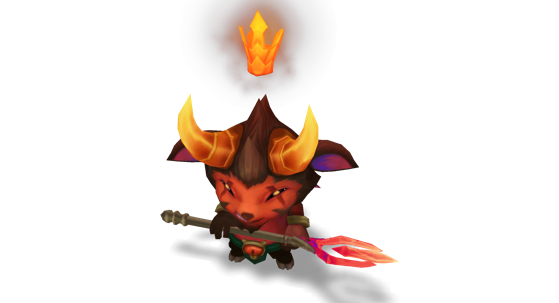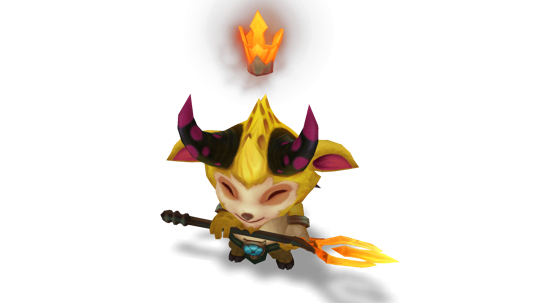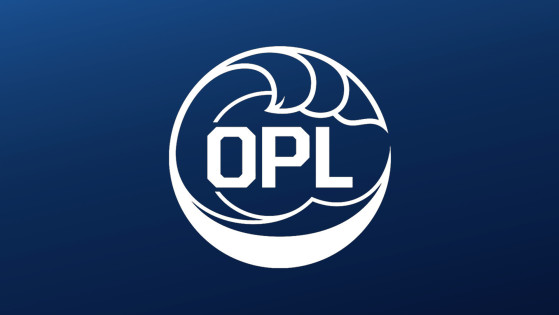 lolesports
Riot Games has taken the decision to close operation of the Oceanic Pro League, and with it their Sydney office.