He was thought to be in a shark's stomach or lost in the ocean, but the genius with golden hands is back in Fortnite! The 2020 edition of the Fortnitemares is entitled Midas' Revenge and runs from October 21 to November 3.
Several events and festivities are planned: new challenges to unlock exclusive cosmetics, a concert by Grammy Award-winning J.Balvin in Party Royale, tour the Ghoulish Isles, and many other surprises!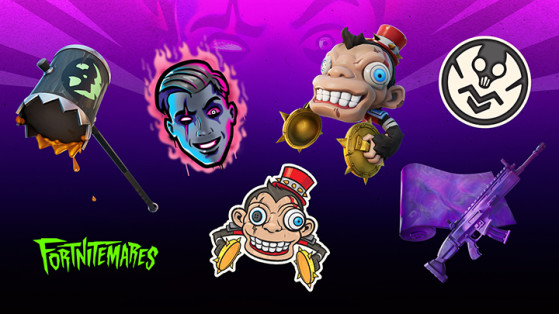 Here are the new cosmetics to be collected:
Midas' Shadow Wrap
Smash O'-Lantern Pickaxe
Bobo Back Bling
What will interest us most with this Halloween patch are of course the changes applied to the gameplay. Midas is well back on his fiefdom of the Authority (formerly Agency), and will be protected by ghost henchmen!
The Epic Games release also states that in unclassified mode, after being eliminated in Solo, Duos, or Squads, return to battle as a Shadow in a game mode called Nitemare Royale. You'll have to ally with other shadows to defeat the living using your powers from beyond the grave.
Original content by Romain "Zorg" Becquelin.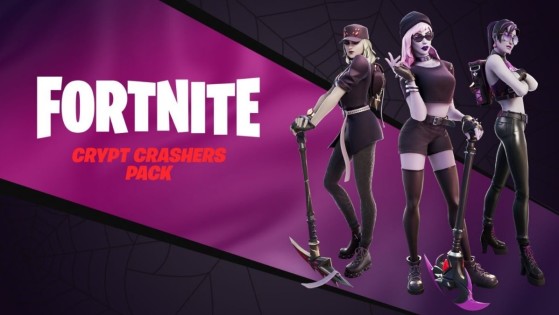 Crypt Crashers Pack is the latest Fortnite cosmetic bundle, and it's just in time for the Halloween festivities.