Smash.gg, a platform that makes it possible to organize tournaments, has just been purchased by Microsoft for an undisclosed amount.
The news was first spotted via a banner on the site, which was later followed by a tweet from the official Smash.gg account.
Founded in 2015, Smash.gg is used extensively by the fighting games community to organize tournaments.
It's unsure at this time just what will change with the platform under its new ownership, but the notice on the website says that Smash.gg will remain "a self-service esports platform available to tournament organizers from all game communities."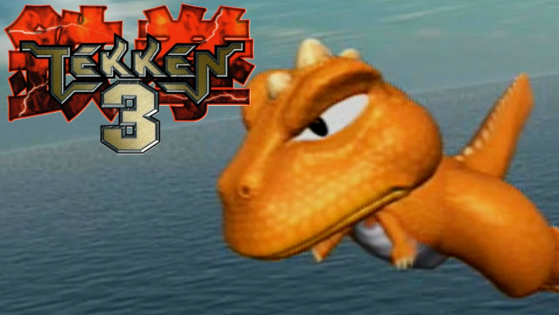 Knee, legendary player on Tekken recently made a tweet reviving the debate on the characters of other licenses that fit into a given title.