After several years of waiting, we are now just days away from the official release of Cyberpunk 2077 — the new action RPG from CD Projekt Red
Now, we have details of just when the game will go live around the world.
Cyberpunk 2077: PC and Stadia release time
On PC and Stadia, the release will be simultaneous and will be at 12AM GMT for everyone.
Please note that physical PC pre-orders will contain GOG download codes, with a day one edition that features some additional digital goodies.
Cyberpunk 2077: PS4, PS5, Xbox One, Xbox Series Release Time
For the game to go live on consoles, it's a bit different, since the game will be released at midnight local time. Regarding the console versions, don't forget that the PS5 and Xbox Series versions will only be able to benefit from backward compatibility at first: the dedicated optimization patches will not be released until the next year.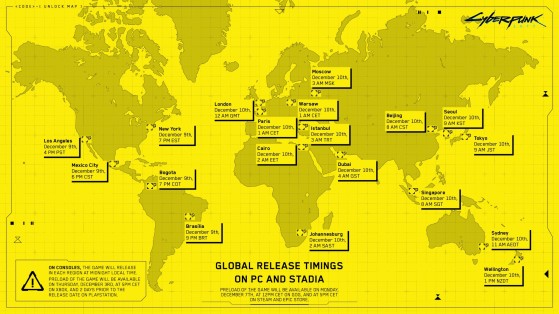 PC and consoles preload date
Below are the preload dates communicated on the Cyberpunk 2077 launch image. They differ depending on which online store you purchased the game from, with a small advantage for the CD Projekt Red-owned platform.
PC: GOG: December 7 at noon
PC: Steam & EGS: December 7 at 5:00 p.m.
Xbox consoles: Already available
Playstation consoles: December 8
Reminder of PC config
Everything has already been detailed by CD Projekt, with the usual minimum and recommended specifications, and another post focusing on the prerequisites necessary for 4K gaming with RTX enabled.
Spoiler: if you want to push everything to max, you'll need an RTX 3080, which will likely be out of stock until the first quarter of next year.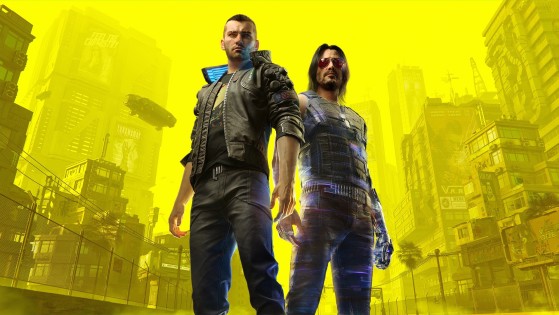 CD Projekt revealed more about ray tracing in Cyberpunk 2077, and the minimum specs needed to take advantage.
Also, make sure to plan for space on your HDDs — the game size is substantial, especially since a 40GB-plus day one patch will likely be needed.
For a little preview of the rendering of Night City, the video at the top of the article presents some scenes with ray-tracing activated. Perfect for the photo mode just announced by a new trailer!
Original content by Bastien "Lloyd" Dubosq-Luyer.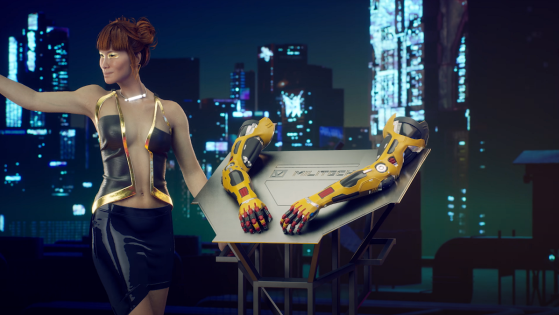 Like most open-world games these days, Cyberpunk 2077 will come with a photo mode. CD Projekt Red have detailed this essential addition in a new video.