Melee It On Me, a community platform and podcast series dedicated to the Smash Bros. franchise, has announced a fundraiser called 5 Days of Melee, which will benefit Direct Relief, an organization that helps health care workers during the ongoing COVID-19 pandemic.
The event runs from Dec. 14 through 19 and features a bevy of different events, like game shows, speedruns, exhibitions, a combo contest, and much more.
Both European and North American players have a chance to participate. EU players can sign up for the EU Series, and North American players can qualify for the LACS 3.
There will also be an event called Grand Finals Through Time, which will present viewers with major Smash Bros Melee finals sets, from 2003 to today.
"5 Days of Melee begins at the conclusion of the Metagame documentary on December 14th and ends on December 18th prior to the Ludwig Ahgren Championship Series. Tune into https://www.twitch.tv/BTSsmash for 5 full days of action showing everything that makes Melee great..." the organization said.
For a full list of events and to sign up for tournaments, visit the fundraiser's smash.gg page.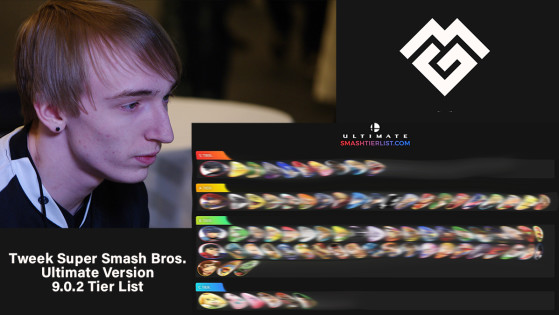 The TSM pro known for a ton of characters shares his rankings. How do yours compare?