With the arrival of Cyberpunk 2077 reviews and critics, gamers could see that the game's level of finish wasn't at its best.
The numerous bugs would taint the game experience somewhat, and many worries are focused on the famous console versions that the press hasn't had the opportunity to test yet.
CP2077 has been postponed several times, but will still be available in a few days at retail stores, with a traditional day one patch that is quite heavy.
Details
CD Projekt Red has indicated that the day one patch will be applied when the game is released on December 10. No official patch notes has been released yet, but this should also be done in the follow-up to the official launch.
Some console players have been able to download the famous update and you'll need 43GB to enjoy it. Remember that the game download should be around 70GB.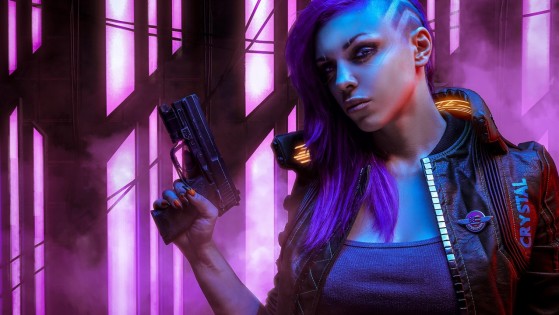 Less than a week before Cyberpunk's release, we take stock of everything you need to know to be ready for release day, December 10, including preload and release times.
Statements
According to Fabian Mario Döhla, the game would be transfigured on consoles, thanks to the contribution of this patch of several GB. Let's remember that the PS5 and Xbox Series X console versions will be backwards compatible and not optimized for these new machines. For that, we'll have to wait until next year.
Nvidia Drivers
As usual, the manufacturer will offer an optimization update for its GPUs to accommodate as it should be. At the time of writing, the driver update isn't yet available, but with a few days to go before the release, it shouldn't be long before it's released.
Denuvo and test versions
Some concerns about the game's technique have been raised by benchmarks made on the test version of the game, which shouldn't have been shown to the public, and for a good reason: Denuvo.
To prevent the game from being available before its official release, CDPR has equipped the review versions with the famous DRM that sometimes causes performance issues on PC.
The game that the general public will buy won't have the famous anti-piracy protection and will be distributed in a GOG version without DRM.
Let's be clear, this isn't about different AI bugs, but pure optimization.
Original content by Bastien "Lloyd" Dubosq-Luyer.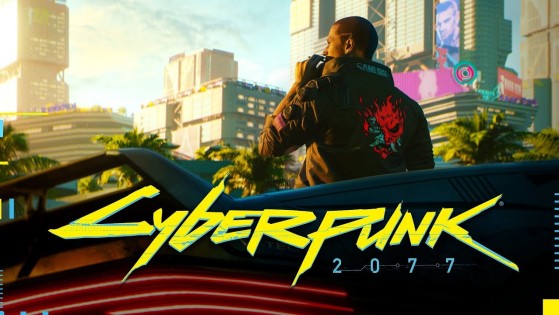 After several long years and multiple postponements, we're finally able to get our hands on CD Projekt Red's next effort, Cyberpunk 2077. Does it live up to the massive hype and tremendous expectations? Read on for our review.