If there's one set of Fortnite skins not to be missed every year, it's Christmas cosmetics! It's during the implementation of the winter patch that you can take a look at all the upcoming holiday-related outfits.
Current patch 15.10 contains a whole bunch of cosmetics files, which dataminers from all over the world were quick to decipher and put online.
It should be remembered that some of the skins mentioned below will be part of special bundles. Others will have to be purchased individually in the Item Shop, or through specific events.
New Skins and Variants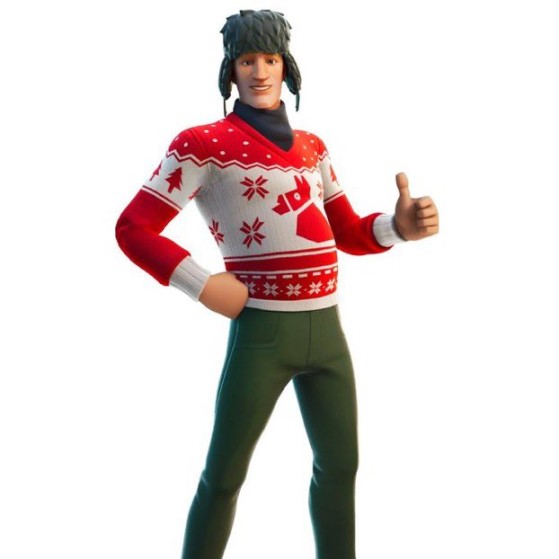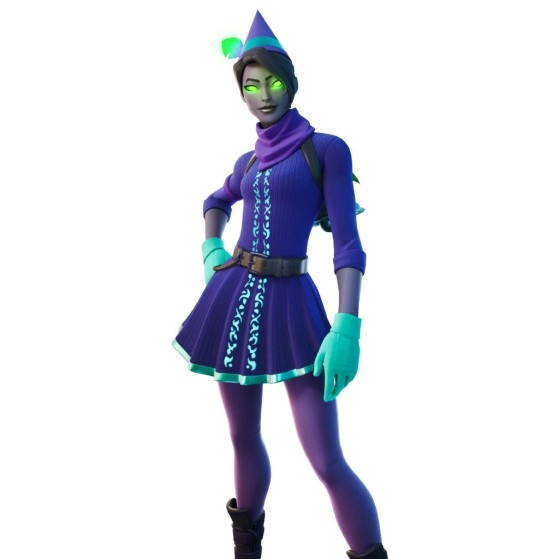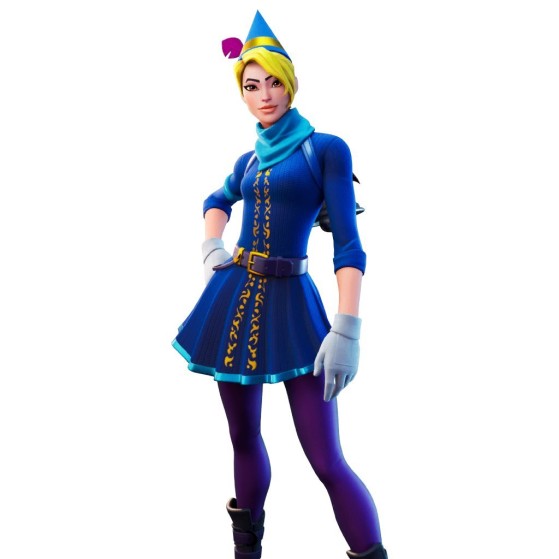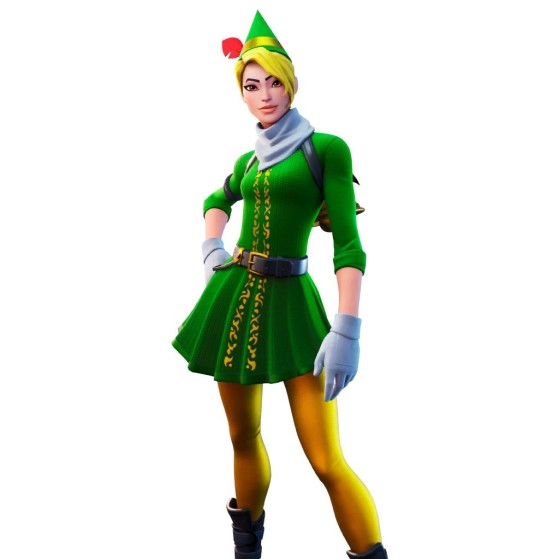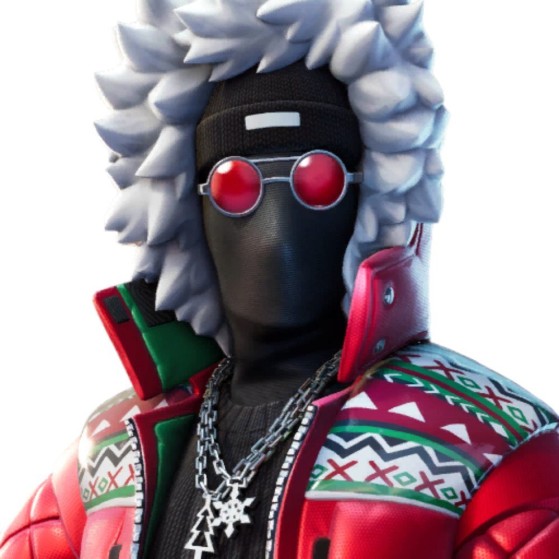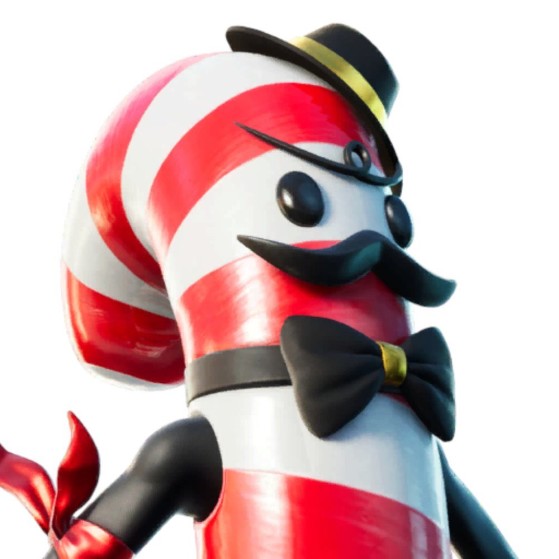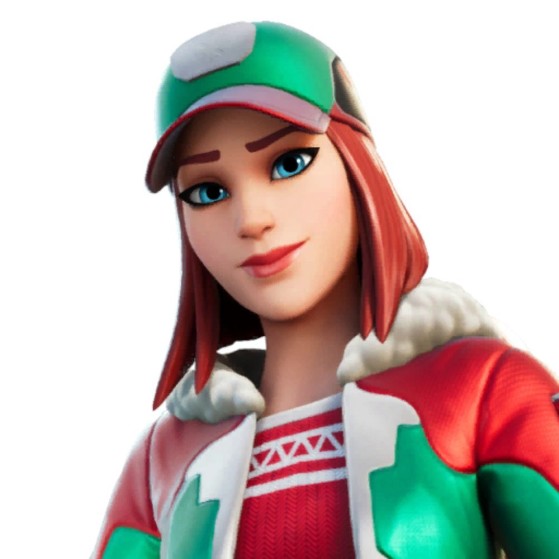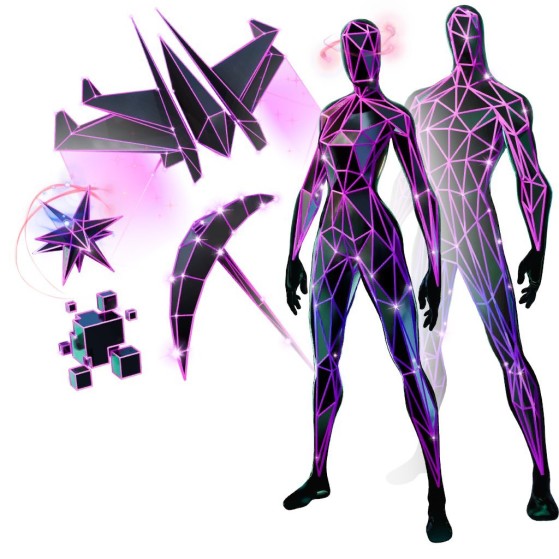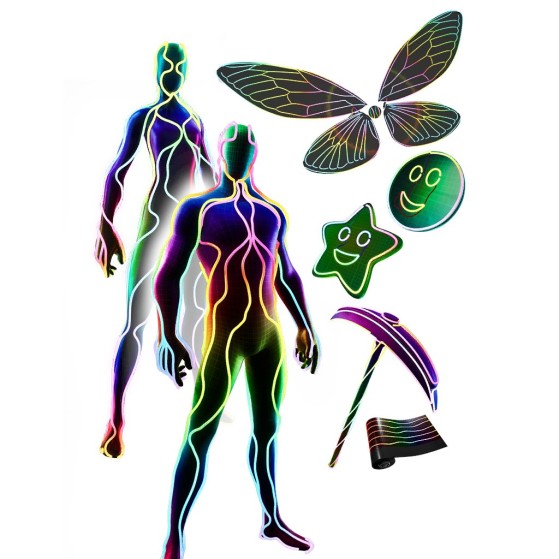 Accessories
Harvesting Tools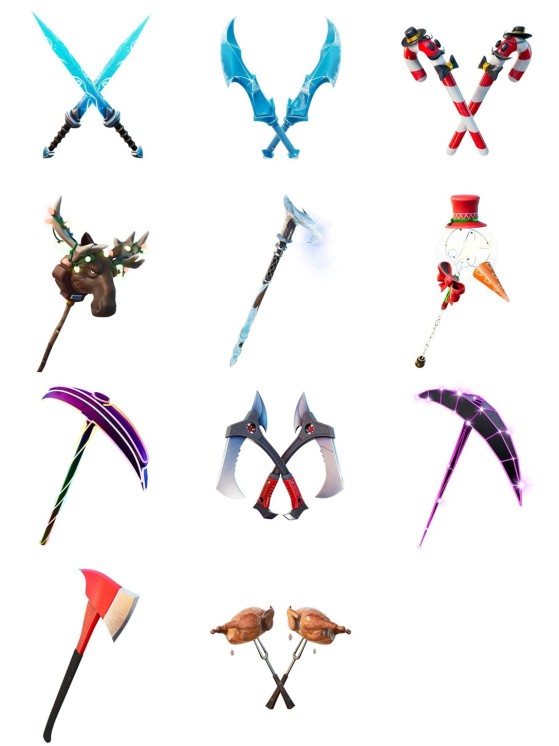 Back Blings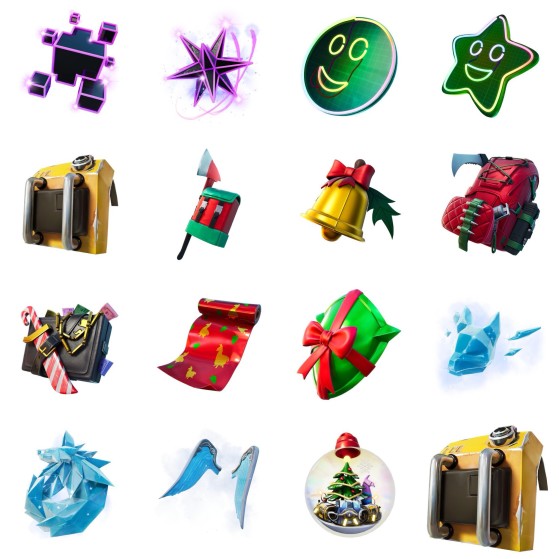 Keep in mind that for the moment it's all about leaks! There's no guarantee they'll all be out in the next few days. Epic may even decide to cancel the release of certain cosmetics.
Original content by Romain "Zorg" Becquelin.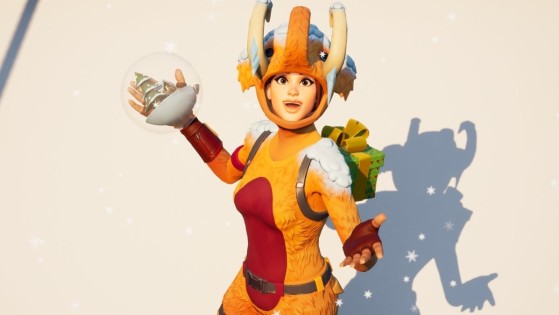 A short introduction to update 15.10 patch notes is available. All the changes and new features contained in the update can be found in this article.