This year has been tough for everyone, and Riot Games is no exception. However, despite the events that have transpired, the studio has been able to successfully complete many of its projects.
These include launching Legends or Runeterra, Wild Rift, and Valorant. 
On the esports side, despite the health crisis and the cancellation of the Mid-Season Invitational, the studio managed to conclude the splits in all regions — and host the World Championship, once in doubt.
League of Legends has not been left out this year either:
More new champions, including the controversial Seraphine;

Organization of a streamathon, raising more than $2.6 million for the fight against COVID-19;

The return of K/DA to great fanfare, and their very first EP;

Creation of new events, such as Spirit Blossom;

New skin families (Spirit Blossom, Battle Queens)

And more...
To celebrate the year, Riot Games has released a video summarizing their 2020 moments, and to pay tribute to its community.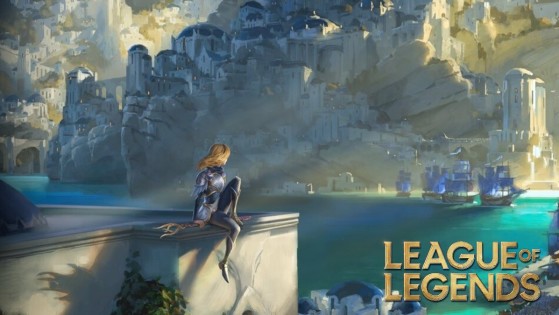 Confirmed by former WoW Lead Designer Greg "Ghostcrawler" Street, League of Legends will get an MMO the community has long requested.