The Series H funding comes as Discord aims to move beyond just being an app for gamers to chat, and appears to be targeting the likes of Slack as the go-to workplace app.
According to TechCrunch, the app hit 140 million monthly active users — double its base from 12 months ago. Plans for the funds include boosting both its free and subscription-based Nitro services.
Investing this time has been led by Greenoaks Capital, with Index Ventures joining them. Past investors include Chinese behemoth Tencent.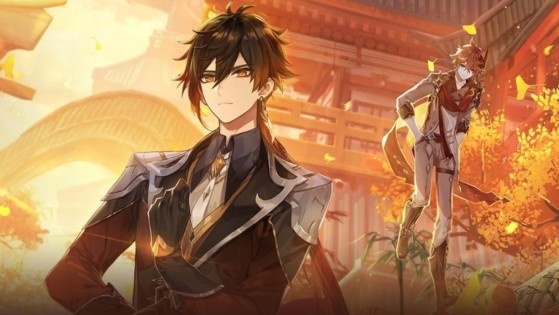 With over 730,000 members, Genshin Impact's official Discord server has become "the world's biggest server" on the platform. A competition was organized to celebrate this new record.