Out of all the years I've been a gamer, 2020 just may have been one of the worst. Not only was the world totally out of sorts this year, but getting through a global pandemic that we still aren't seeing the end of has been a traumatic experience, to say the least. Luckily, there were plenty of excellent games to take the frustration and uncertainty away, even if just for a little while.
I've selected five of my favorite games from the past year, all of which I believe are extremely high-quality, excellent choices that anyone can dive into. From stylish RPGs to gritty third-person adventures, there's a little something here for various types of gamers. Here's hoping that 2021 brings a much more positive year for everyone, but it'll be hard to top this crop of games, that's for sure.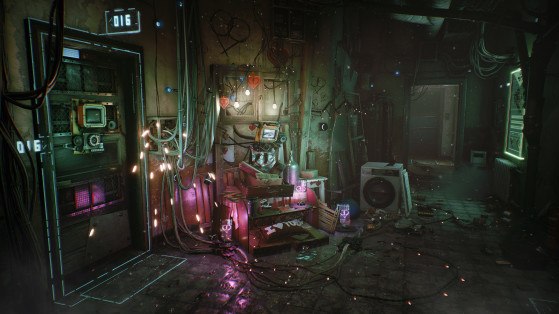 5. Observer: System Redux
Observer: System Redux isn't a brand new game by any means, but it's a reworking of an absolutely fantastic title by Bloober Team, the developer that brought us Layers of Fear. It follows Daniel Lazarski (Rutger Hauer), a detective in an admittedly creepy futuristic, cyberpunk vision of Poland. Lazarski finds himself thrown into the middle of a quandary when he receives a call from his estranged son Adam.
Tracing the call to a bizarre megalopolis of apartments, Lazarski searches for his son among a group of citizens on lockdown from a strange disease. This is where his investigation begins. But where is Adam, and what's going on with the folks trapped in their apartments? That's where you come in. Observer: System Redux changes up important scenes, adds more context, and ups the creep factor for players new and old in the ultimate cyberpunk adventure. You can unplug, but there's no guaranteeing you'll forget this unsettling trip.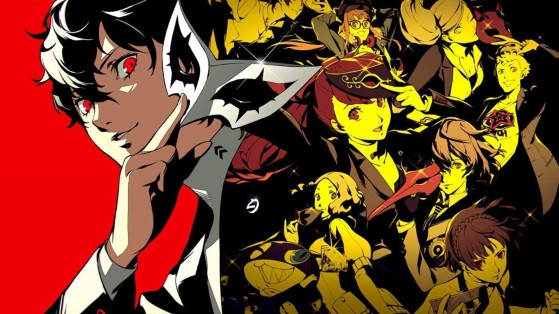 4. Persona 5 Royal
Persona 5 is by all accounts one of the coolest JRPGs of all time. It combines absolutely fantastic storylines, stylish combat, and killer music. Persona 5 Royal ups the ante with a brand new character, story scenes, and expanded and refined combat. Mix it all together and you get the definitive way to experience one of the coolest entries in the Persona series yet.
Live your best life as a student at Shujin Academy as you work to be the best student you can by day and the cunning "Phantom Thieves" by night. Rid the world of terrible people who have darkness in their hearts and change fate entirely – but you've got to head out and complete a variety of dungeons to do this first.
These excursions, combined with exciting turn-based battles that take place across school days filled with visual novel-like pacing and some of the tensest moments in an RPG since Final Fantasy VII, will make you long for more once this particular outing is over. If you've yet to experience Persona 5, this is definitely the way to do it.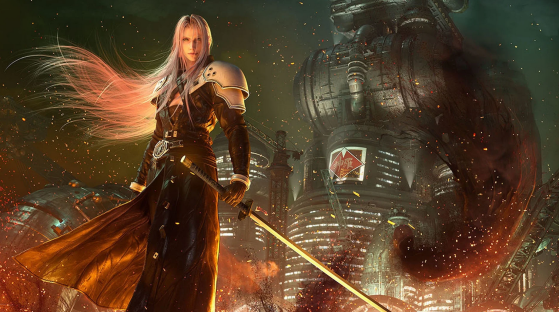 3. Final Fantasy VII Remake
Final Fantasy VII is one of the most influential titles of all time. Whether you like JRPGs or not, chances are you or one of your favorite video game creators was influenced by the game in some fashion. When word came out that the game was getting a full-fledged remake, people were understandably met with some trepidation. What if it wouldn't be as good as the original or somehow ruin the good tidings the PlayStation game left players with? Fans had high expectations for the remake, and somehow it managed to fulfill them.
Square Enix took a chance with Final Fantasy VII Remake by expanding the story into multiple parts and including characters and elements not seen in the original. The gamble paid off with a title that celebrates the source material without being constrained by it. From top to bottom, it's visually arresting. The remake feels fresh and inventive, with gorgeous details such as Aerith's clothing, Cloud's fluffy hair, and Tifa's new duds featuring a pleated skirt and tiny skull details. There's an attention to detail here that feels one step beyond what's been accomplished in the past, and the remake feels all the better for it.
And if all that weren't enough, the game takes one step beyond the narrative you know and love for an interesting series of changes that we'll see more of when the second part finally debuts. Until then, this lavish recreation of a classic world feels absolutely fantastic.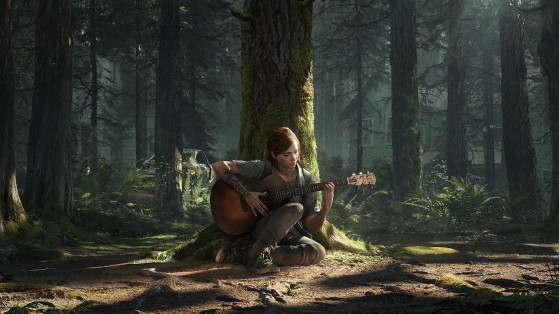 2. The Last of Us Part II
I have to premise this entry with the fact that I despised the original The Last of Us. I'm so glad I gave the second game a chance, even though I went in with low expectations. I couldn't have predicted I'd be totally blown away. The Last of Us Part II combines a mature narrative with hard-hitting, visceral gameplay that continually has you questioning the morality of your actions.
Dive back into a world that's been brought to its knees by a pandemic: a post-apocalyptic vision of the United States following the rise of a mutated strain of the Cordyceps fungus. While the first game introduced rugged survivor Joel, who came into contact with a scrappy young woman named Ellie, the sequel is set five years later, and Ellie must fend for herself, all the while dealing with the rage inside that stems from a horrible event that shakes her forever.
When the reins shift over to antagonist Abby, things change considerably – and we won't spoil anything here, but it all has to be seen to be believed. If you only play one PlayStation 4 game this year, make it this one.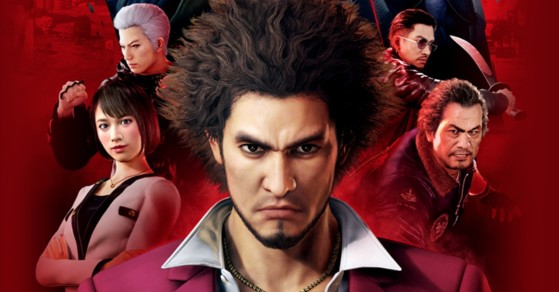 1. Yakuza: Like A Dragon
I've been a fan of the Yakuza series for years, but as much as I've loved Kiryu, Majima, and those wacky yet emotional tales, this is the first next-gen Yakuza entry and the one that felt most like a movie. Yakuza: Like a Dragon is something of a reboot for the series that follows a brand new character. But he's just as charming as the yakuza we've come to love over the years.
Ichiban Kasuga is a bright-eyed young yakuza who seems a little too nice for the role he's playing in life. He's impeccably loyal to his family, especially the patriarch he serves. One fateful day, he's asked to go to jail to serve time and take the fall for a fellow family member. Years pass, and he's greeted by no one after leaving prison. Instead, he believes he's been betrayed by the man he looked up to as a father.
It's a powerful tale that takes plenty of time for humor and camaraderie between Ichiban and the friends he makes along the way, but it's an unexpectedly emotional tale that'll grip you from start to finish. Out of all the games I played this year, none held my attention long after finishing them like Yakuza: Like A Dragon. Even if you've never played a Yakuza game before, I highly recommend starting with this one to see what the series is all about. You won't be disappointed.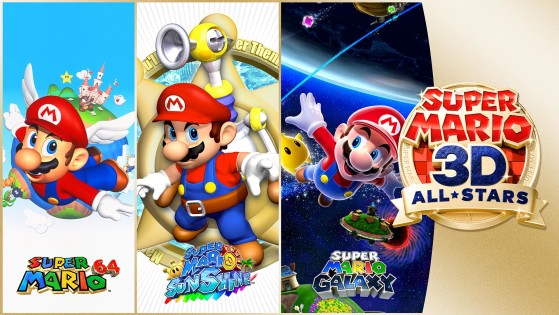 nintendo
Jon Silman picks his favorite Switch games of the year.