The latest League of Legends PBE cycle brings two new skin lines, one of which is the Ruined line. 
Featuring skins for Karma, Draven, and Shyvana — the first since May 2016 — they come with a distinctly ghostly theme. 
Visually, they appear to be tied into the coming of the Ruined King — rumoured to be the next champion to hit the Rift, and protagonist of the latest Riot Games title to be announced, Ruined King: A League of Legends Story.
The Ruined skin line comes at the same time as the Shang Hai range, likely released to coincide with the upcoming Lunar Revel event. You can find more details of these below.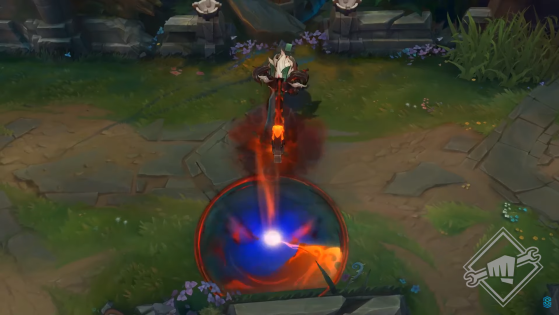 The Eastern-themed Shan Hai skin range includes new outfits for Cho'Gath, Nautilus, Jhin and Neeko, and is likely to be pushed to the live server to coincide with the 2021 Lunar Revel event.