In an official press release, Epic Games has laid out its plans for the new competitive Fortnite season.
We'll see an increase in the number of competitive events, including the return of some favourites.
The FNCS has an official relaunch date of February 4, 2021.
With matters still uncertain, online events are the main focus. More details are still to be decided for the FNCS, with another communication coming 'in a couple of weeks'.
We can expect the format to at least be similar, although Epic may decide to shake things up a bit.
Friday Nite Bragging Rites
Split according to platform and region, these events are more fun tournaments designed to get you and your teammates noticed — a shout-out from the official @FNCompetitive account is the reward. 
Starting January 8 (tomorrow!). the Friday Nite Bragging Rights events will be Trios-based — so grab your mates and get practising!  
Battle Royale Cash Cups
These will run on Mondays, and also focus on Trios. They run a similar format to the Contender Cash Cups we've seen over the years, and are fully cross-platform.
Starting on Monday, January 11, they will run every week throughout the season, and have real cash prizes up for grabs for players ranked in Champion League in Arena. 
LTM Tournaments
Similar to last season's Wild Wednesdays, these will feature the limited-time modes that are featured in Fortnite frequently. 
Taking place on alternate Mondays (although not necessarily set), these events will be revealed on the @FNCompetitive Twitter account ahead of time, and feature cash prizes for the winners of each region.
Epic also plans on featuring other individual events, which will support play other than Trios. As with the LTM events, these will be announced ahead of time. 
Break out the emotes, it's time to practice!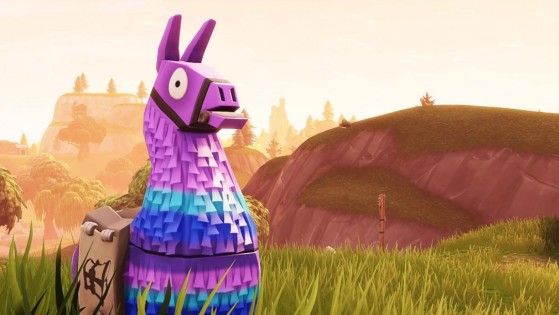 HYPEX has revealed the most recurring locations where Loot Llamas usually spawn in Fortnite Chapter 2 Season 5.