As Riot Games have done previously, they left the choice for next thematic skin line to come to League of Legends open to the community. 
The votes were counted, and there are some pretty clear winners! 
In terms of the global vote, Crime City Nightmare won hands down. In China, there was a slight preference for Debonair 2.0.
As a result, both will be put into production. Riot even said that Monster Tamers, another popular choice, could be revisited at a later date.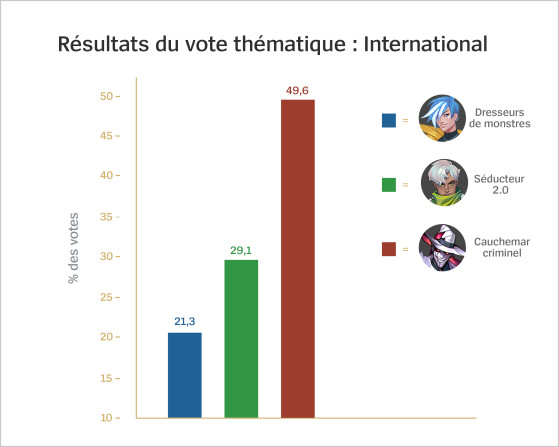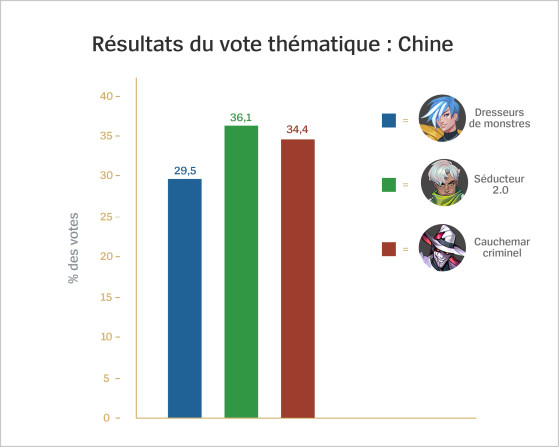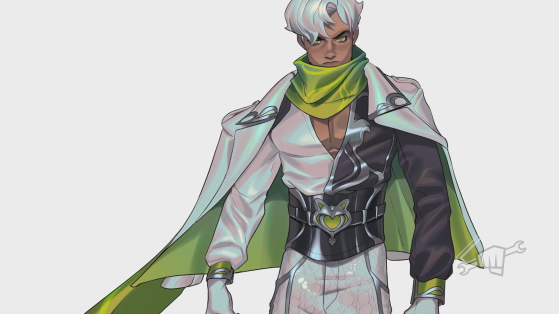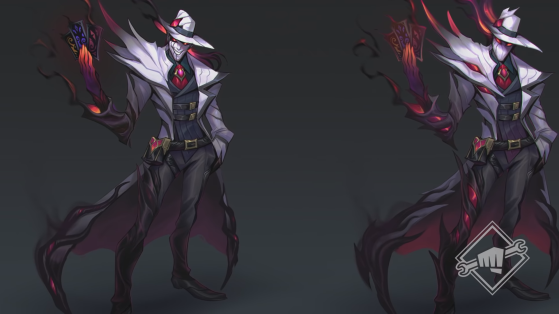 Fashionable crimelords making shady deals with Eldritch entities? What's not to like? There's a lot of exciting potential here to show a compelling horror-focused power fantasy that we haven't explored yet. I can't wait to see how our artists bring this eerie, sinister thematic to life. Hope we don't go a little mad in the process...
Karl "Riot LoveStrut" Abad, Thematic Development Producer
Crime City Nightmare will aim for a Q3 2021, with Debonair 2.0 coming towards the end of the year.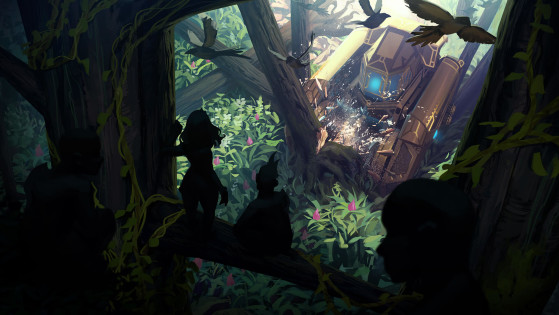 Rioter Scruffy returns in a Quick Gameplay Thought on the redesign of the League of Legends in-game store and on the various upcoming balances, including the ranked mode.