With League of Legends patch 11.4 arriving tonight, skin lovers will be disappointed as a new look will not be coming to the servers. To console us, Riot Games has already unveiled the next cosmetics that will arrive with patch 11.5. Discover Yuumi , Kog'Maw and Malzahar bee.
The arrival of his skins is not really a surprise since those of Yuumi and Kog'Maw had already leaked at the end of December . Only Malzahar was not mentioned in this leak.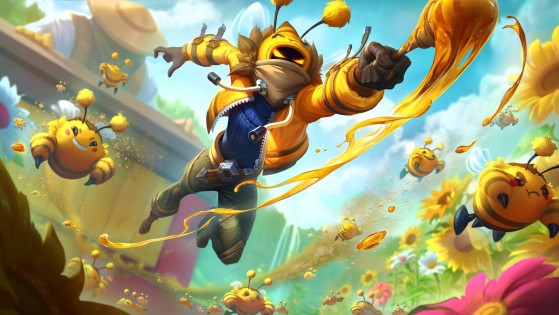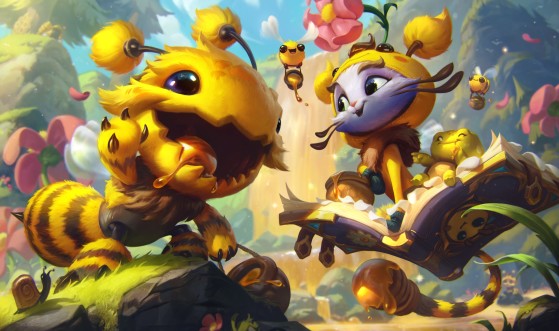 It's new skins will buzz in alongside Beemo and Beekeeper Singed beekeeper. All three of these skins will roll out to the PBE with the next cycle to finally hit the Rift in two weeks, after Patch Notes 11.5 roll out on Wednesday, March 3.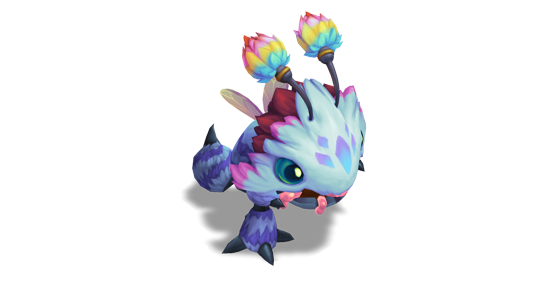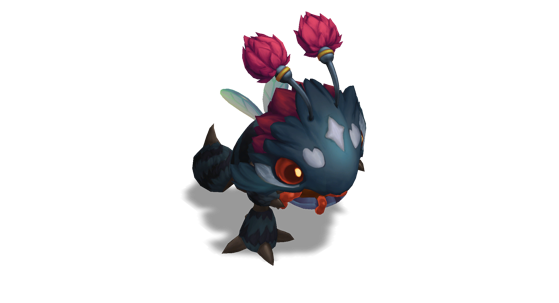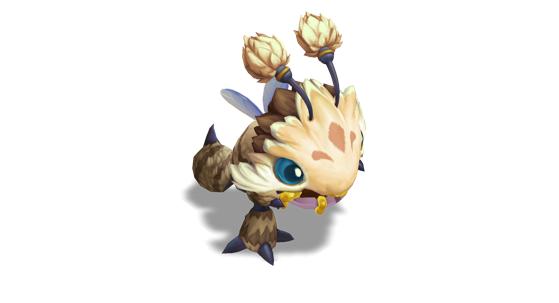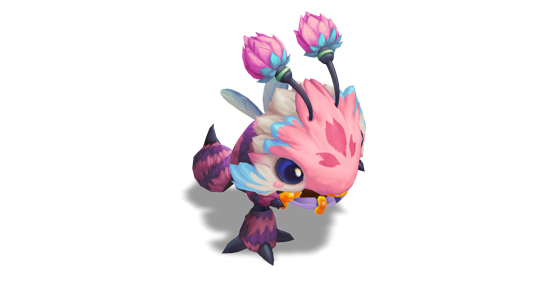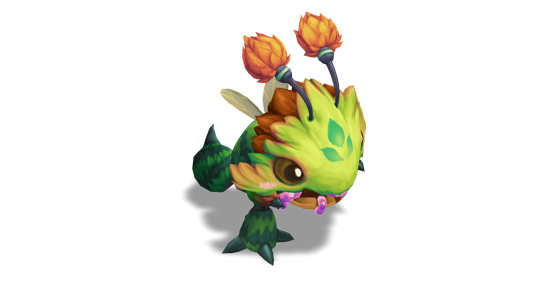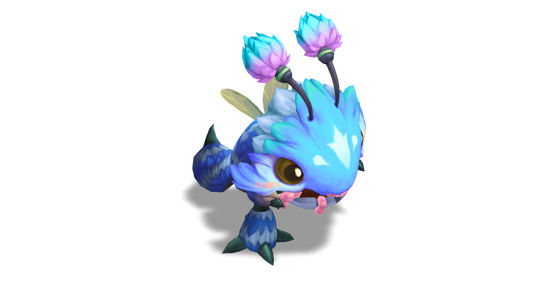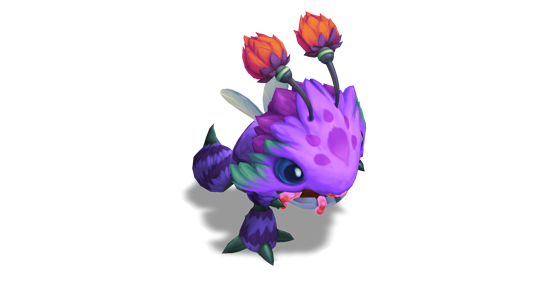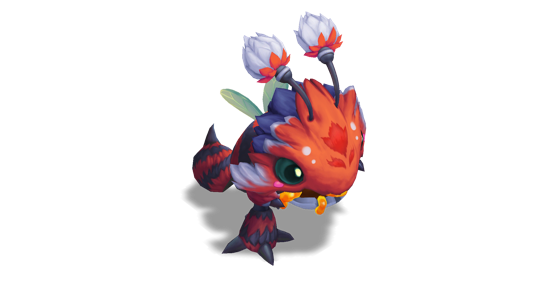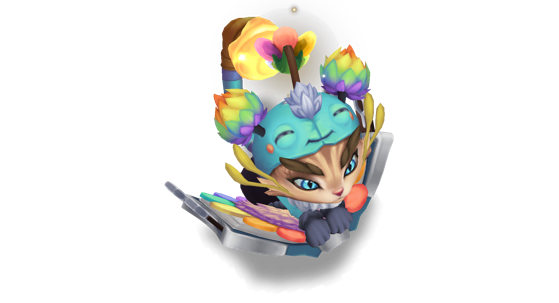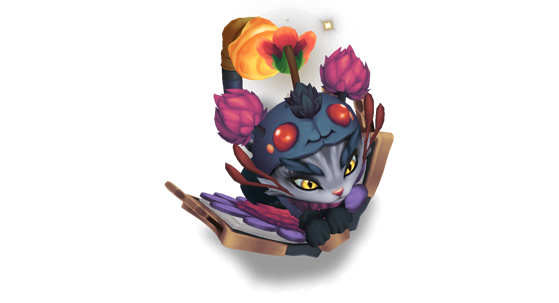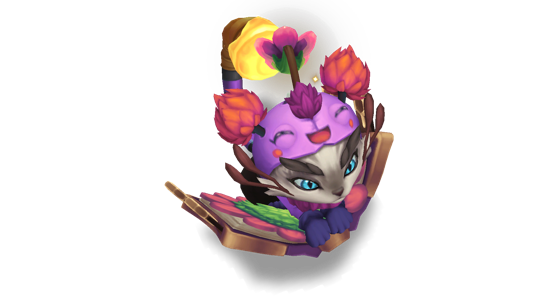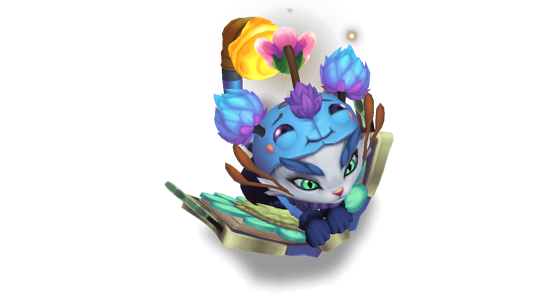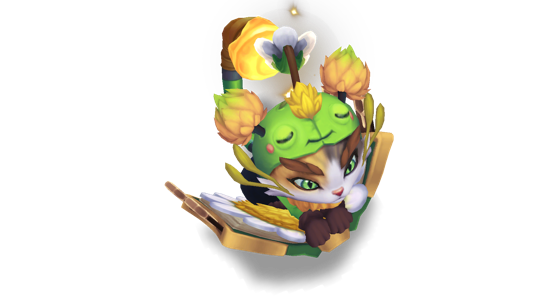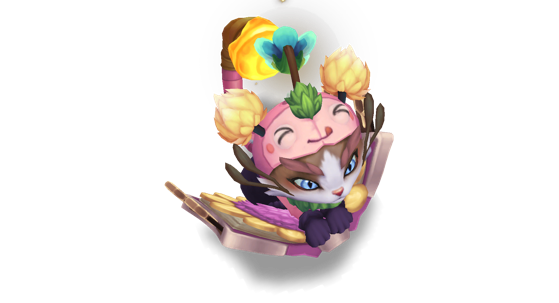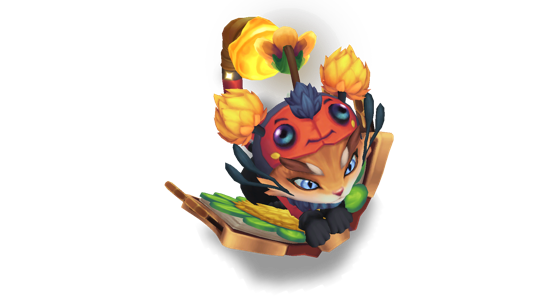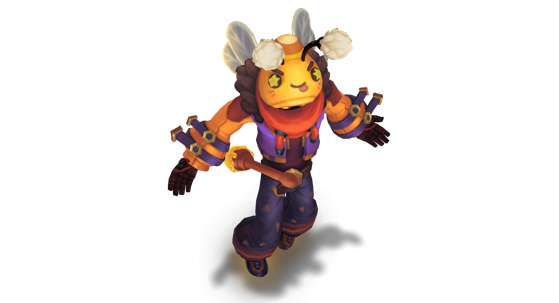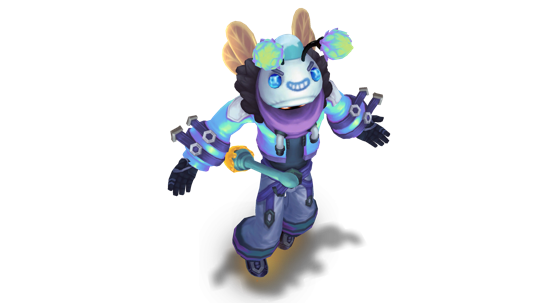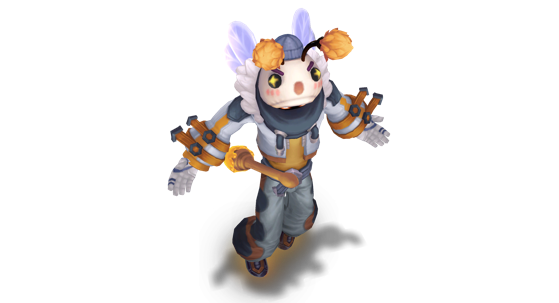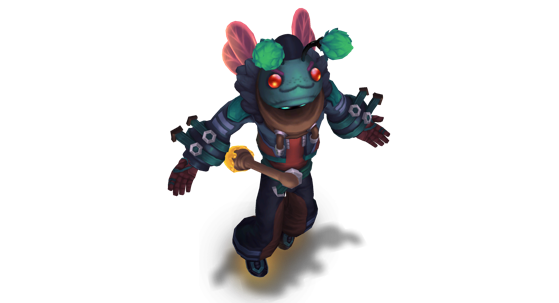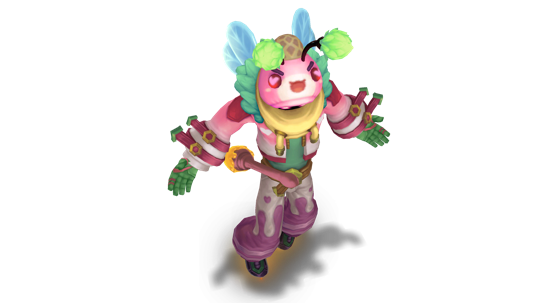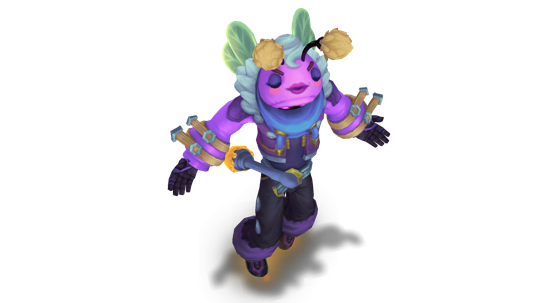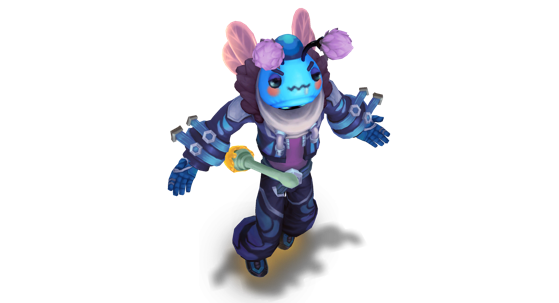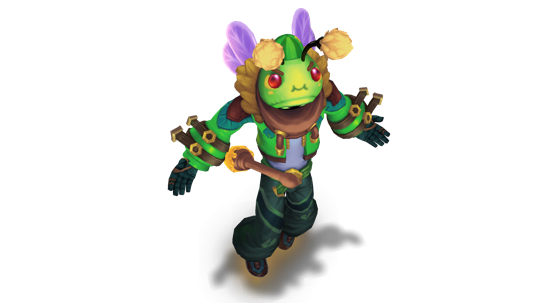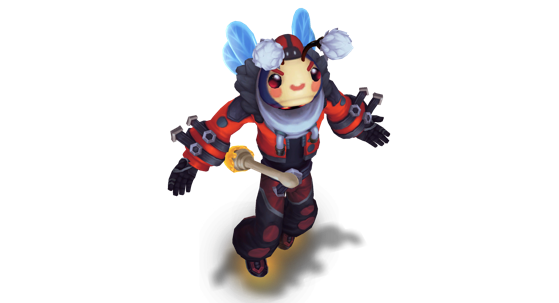 Pricing hasn't been released yet but it should probably cost 1350 RP per unit. Yuumi and Kog'Maw will both benefit from 8 chromas while Malzahar will receive 9. No prestige edition seems planned for either of them, Riot Games has not indicated anything on the subject at the time of this writing. 
Original content by Cthulhu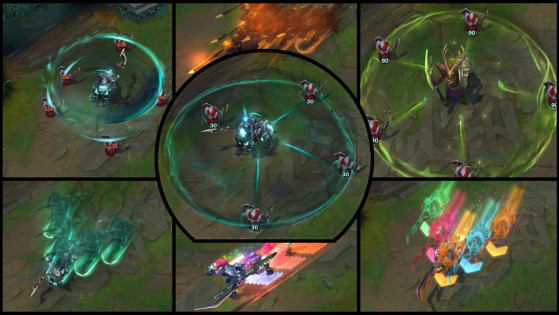 League of Legends hero, Hecarim, will be getting a fresh new look in the near furture. VFX artist Jason Chisolm dropped a snapshot of the spooky new look in the game's subreddit.