Long suspected to be in development, the League of Legends MMO is ramping up production.
"No, you're not dreaming, we're working on an MMORPG based in the League universe!" a new website dedicated to recruitment for the title says. "We know MMOs take a lot of people to create, and we'll need a pretty big raid team if we want to bring Runeterra to life."
Rumours had spread like wildfire over the years, and intensified when Lead Game Designer Greg "Ghostcrawler" Street shared news back in 2018 that he had moved positions within Riot Games and would no longer be working on League of Legends. He then confirmed the MMO in late 2020.
Street was formerly the Lead Systems Designer for market-leading MMO World of Warcraft, so it made sense he would bring his expertise to Runeterra at some point.
The vacancies to be filled for the League MMO include:
Gameplay Engineering

Game Design

UX Design

Game Art

Game Production
Riot say they are particularly interested in "developers who have direct experience with MMOs," This doesn't apply to all roles, however, so they encourage applications from all backgrounds.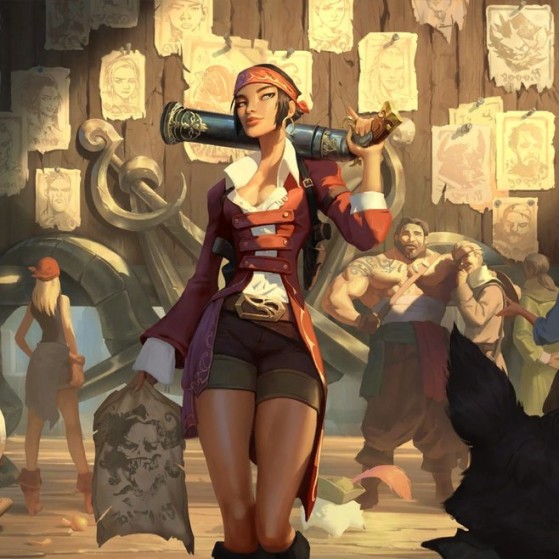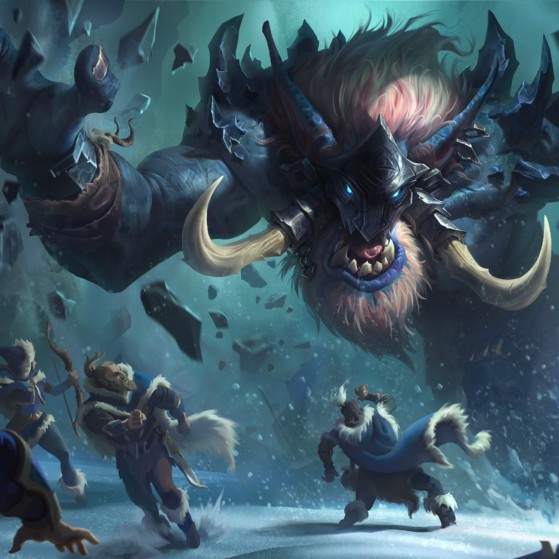 What do we know about the League of Legends MMO? 
Very little has been revealed about the title other than it will take part within the world of Runeterra. 
The header image of the jobs site features Cithria of Cloudfield, a secondary character in League of Legends lore. She is a member of the Dauntless Vanguard of Demacia, led by Garen — with her test scores ranking as high as the Might of Demacia.
She was first introduced in the short story Turmoil, and is featured in Legends of Runeterra.
Could she play a more significant part in the MMO? It would make sense that the title doesn't feature a main League of Legends champion in the player role, instead introducing the expanded lore found on Universe.
The two other images seemingly reveal that both Bilgewater and Freljord could be included as locations. The files are given the simple names  'Bilgewater unit hired gun' and 'troll hunting party'. 
Bilgewater is one of the more popular locations in League of Legends, while trolls are native to both Freljord and Shurima in official lore. However, the image clearly depicts the frozen lands of the former rather than the desert wastelands of the latter.
However, these images could very well just be instances of artwork being used as placeholders, so it's important not to draw too much from it just yet.
More information is expected as development steps up, but there is no release date known at this time.
Additional reporting by Clemence Lemoal.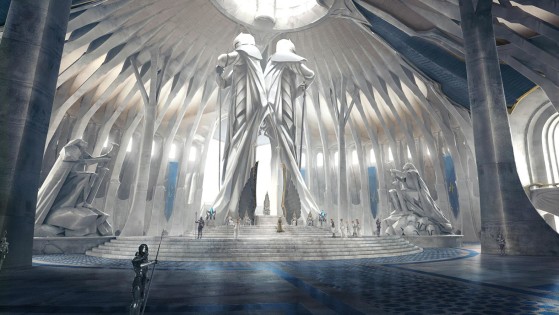 This is the big news that thrilled all League of Legends fans last week: the confirmation that an MMO in the League of Legends universe is in development. Here are the different things we'd like to see in the game.