The League of Legends free-to-play rotation has been revealed by Riot Games. Every week, a total of fifteen of the over 150 available champions are moved from behind their paywall barrier, so players can experiment with champions they don't yet have.
From today until next week Tuesday, which is when the new rotation will be announced, a new mix of champions is available to try out for you. The mid lane pool is mostly represented with Syndra, Annie, Ahri, Vel'Koz, and Heimerdinger up for grabs.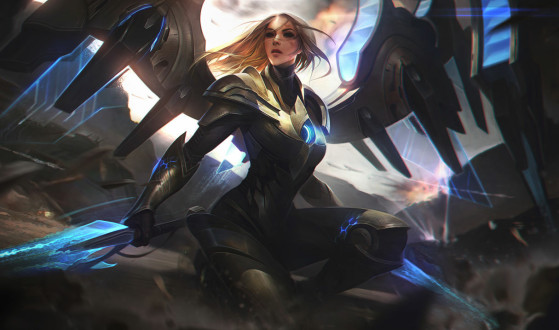 Top laners have less diversity in their expanded champion pool, with Kayle, Camille and Gnar as pure top lane champions becoming free to play for the week. Gragas is also among the fifteen free champions, and while he has seen more play in the top lane, he's also a viable support champion in the current meta. Speaking of supports: Nami and Yuumi are also free to play.
Junglers and bot laners get the fewest free tools this week. Nunu & Willump and Shyvana are the free-to-play jungle champions the coming seven days, whereas only Kai'Sa and Varus are in the rotation as AD Carry champions.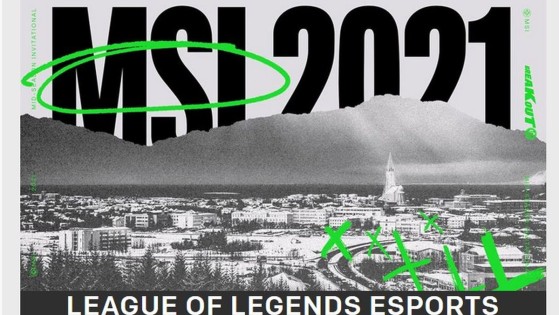 lolesports
After the host city was accidentally leaked, Riot Games have confirmed that the Mid-Season Invitational 2021 is headed for Reykjavik, the capital of Iceland.