Legendary North American League of Legends player Yiliang "Doublelift" Peng is once again donning the TSM jersey. Not to compete, however, but to create content and stream under the banner of the organization.
Doublelift has a storied past with TSM, initially joining the organization in 2015. Though he officially left the team in 2017, he joined once again in 2020 to play his final competitive Split in the black and white jersey. Following an impressive run through the lower bracket in the LCS Summer Split Playoffs, TSM managed to grab the title and qualify for the 2020 World Championship.
Ever since retiring at the end of 2020, Doublelift had been streaming to pretty significant numbers of viewers on Twitch. Aside from playing League of Legends and variety games, he often commentates live on LCS matches as an official costream partner of Riot Games. He has also ventured into post-game interviews with some of the competitors, using his knowledge of the game and sense of banter to provide his viewers with humurous insights.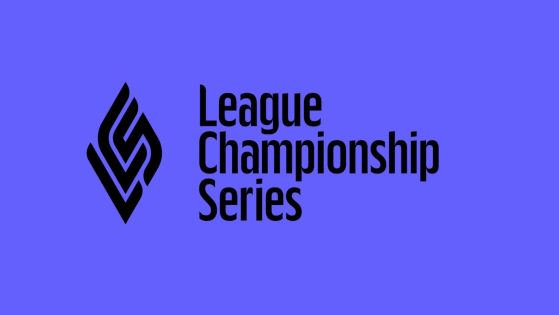 lolesports
The LCS is undergoing a policy update to remove LCS VODs from the internet that 'do not add value'.
Image courtesy Riot Games.