Almost a week ago, a new online mode was released for Ubisoft's latest entry in the hacker series called Watch Dogs. Up to four players can enjoy sets of co-op missions using their own characters and special gadgets.
Last Saturday, Watch Dogs: Legion official Twitter account revealed that a future game update would include cross-play and cross-generation-play. This means that players on differents platforms and even generations of platforms will be able to play with each other (i.e. PS4 players can play with PS5 users).
However, there isn't any word on when these options will be available. Moreover, PC users haven't tried the co-op experience yet because there has been reports of system crashes with this version.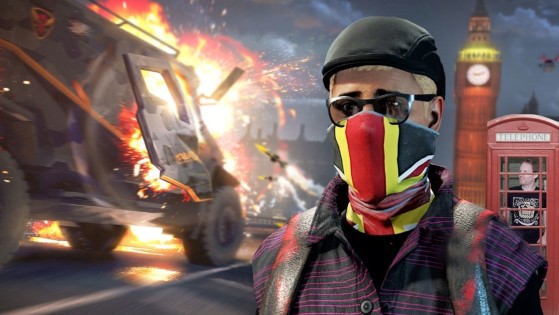 Ever wondered how permadeath works in Watch Dogs: Legion? Here's everything you need to know before activating it.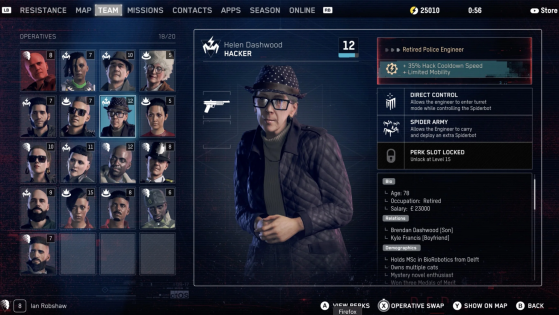 Watch Dogs Legion Guide: How to retire operatives
Recruit just about anyone you want to in Watch Dogs: Legion. However, you're only allowed a finite number of operatives. Here's how to dismiss those you'd like to part ways with.