For the first time in over a year, the League of Legends Championship Series (LCS) will have players on-site to compete. The lower bracket finals and the grand finals of the league's Mid-Season Showdown (MSS) will be held in the Los Angeles Greek Theater on April 10th and 11th.
Unfortunately for fans, no audience will be allowed to witness the action in person due to the COVID-19 pandemic. To warrant the safety of everyone on-site, the LCS will be taking strict precautions. Before entering the stage, players and staff will be required to take a COVID-19 test. Once in the building, the groups will be separated to keep the risk of contamination as low as possible.
The MSS kicks off coming weekend, with the top six teams of the regular Spring season competing in a double elimination bracket. All games will be played in a best of five format. The winner will represent the LCS at the Mid-Season Invitational in May, to be held in Reykjavik, Iceland.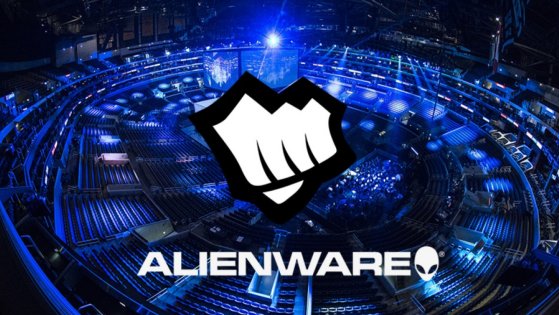 lolesports
Citing the most recent sexual harassment allegations against Riot Games' CEO, Alienware has terminated their sponsorship deal with Riot Games.
Image courtesy Riot Games.