Officially announced two years ago, The Lord of the Rings: Gollum is the next installment in the classic Tolkien saga. It's being developed by Daedalic Entertainment and it's expected to release in late 2022.
Today we got our first gameplay trailer (below) showing a bit of Gollum's climbing abilities and dangerous threats. If the video is too brief for you, The Gamer had an exclusive 20-minute gameplay preview and you can read the author's impressions here.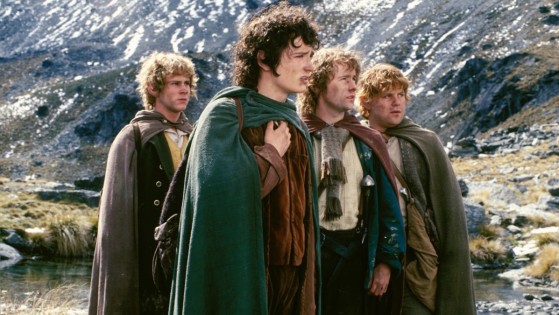 Amazon's Lord Of The Rings MMO will be in open beta before 2023
A new MMORPG on the game Lord of the Rings is in the works at the development studios of Athlon Games in partnership with Amazon.