Riot Games is internally investigating which VALORANT pros engaged in match-fixing behaviour during their time as professional CS:GO players. According to a report from Richard Lewis at Dexerto, the publisher is taking a look at players who participated in the ESEA's Mountain Dew League (MDL) especially.
Following several accusations of match-fixing in the MDL, non-profit and independent investigative body Esports Intergrity Commission (ESIC) launched an investigation to find out which players were involved in deliberately influencing match outcomes. Several CS:GO players have transitioned to VALORANT since, which initially appeared to be a gamble to find success in the quickly rising esports title. However, it now appears some might have tried to flee a potential competitive ban and start fresh in VALORANT.
One player accused of match-fixing in CS:GO was Ryan "Shanks" Ngo, who ended up being denied by Dignitas despite his prowess.
Riot Games' investigation of the matter is completely separate from ESIC's investigation, Dexerto reports. According to one of their sources, the investigation includes questioning owners and players related to the accusations, aiming to ensure that VALORANT competitions will run with full integrity and that no match-fixing will occur.
It is unlikely that Riot Games will find breakthrough discoveries that ESIC won't find, however. The already thorough approach of the organisation strengthened just recently, as it was revealed that the United States Federal Bureau of Investigation is cooperating in the investigation.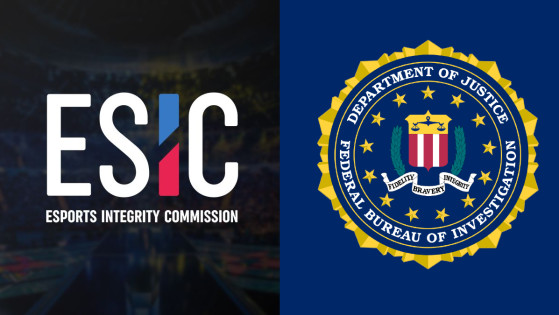 csgo-esports
The Esports Integrity Commission has reached out to the USA's Federal Bureau of Investigation to determine who was involved in match-fixing.
Image courtesy Riot Games.