The career of Vietnamese League of Legends player Phạm "Zeros" Minh Lộc has come to an abrupt end. The seasoned Vietnam Championship Series (VCS) pro has been permanently banned from the competition after Riot Games judged that he violated a rule prohibiting players to make detrimental comments about the league.
During a stream, Zeros spoke about the COVID-19 pandemic and the impact it has on competition in League of Legends esports. In what he would later defend as being a joke, Zeros then said he'd hope the situation would worsen in Vietnam so no VCS team could compete internationally. Riot Games responded swiftly, and announced the ban on the official VCS Facebook page.
During his career, Zeros attended multiple international events himself. As part of Phong Vũ Buffalo he competed in the World Championship in 2018 and the Mid-Season Invitational of 2019. He then joined the lineup of GAM Esports, with whom he made it to the 2019 World Championship. This year he played under the banner of SBTC Esports in the VCS, reaching the fifth place and missing out on a spot in the Playoffs.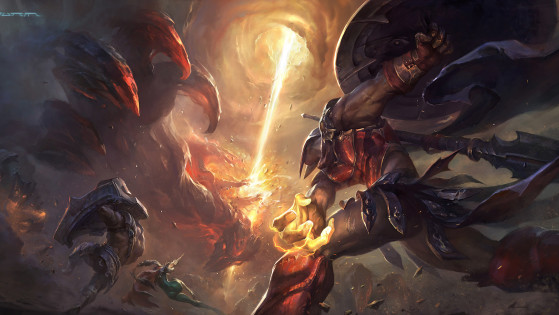 We're a week away from Patch 11.8, but we've been given the direction Riot is headed.
Image courtesy of Riot Games.