DAMWON were favorites heading into the final, and they certainly made it count.
In the same week that the commemorative skins to honor their World Championship win were officially revealed, DAMWON secured yet another title.
They had dominated the LCK Spring Split, only giving up two defeats throughout the 20 series they played, and sealing it with a perfect series against Gen.G.
DAMWON arrived with the status of favorites, and they confirmed that tag without too much trouble. Only in the second game did they find themselves against the ropes, but after more than 45 minutes of play they turned it around to set up match point.
With this victory, DAMWON continues a winning streak that began last summer and sees them remain the team to beat right now. They have strung together victories in the last two LCK splits played (Summer 2020 and Spring 2021), the KeSPA Cup, and Worlds.
Can they go on to supplant G2 Esports as MSI champions? Right now, it's hard to see otherwise happening. 
As other international competitions are still to be concluded, the Koreans face a wait to see who they'll face in Rejkjavik come May. With legendary coach Kim "kkOma" jeong-gyun — three times a world champion himself — now in their corner, this could well be the start of a dynasty in League of Legends to rival that of his former team, T1.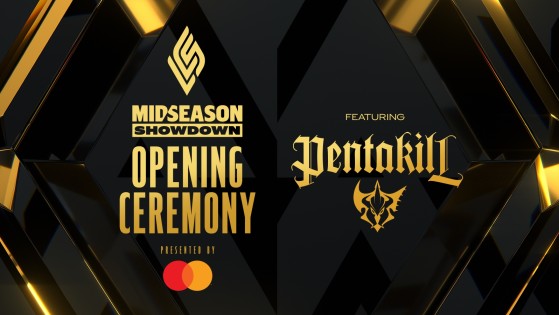 lolesports
This will be the band's first performance since their 2017's album debut.
Additional content by Bruno "GalleGutsito" Oubiña.