PENTAKILL, Riot Games' virtual heavy metal band, is back and it's not alone. Next Sunday the artists will be performing at Los Angeles Greek Theatre in a collaboration with Jackson, a well-known brand for heavy instruments.
During the show, the band will play a sneak preview of their upcoming song, which will be re-imagined specifically for this concert. The announcement also promises "a few killer surprises".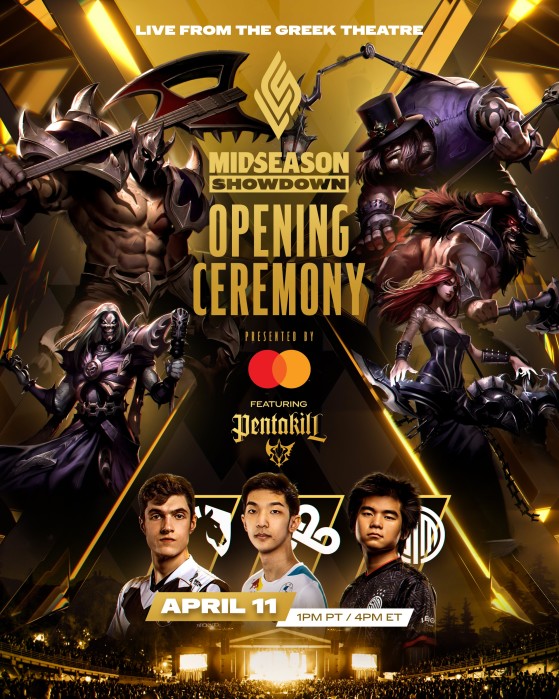 The show will take place on April 11 at 1pm PT. Check out the official site for further details.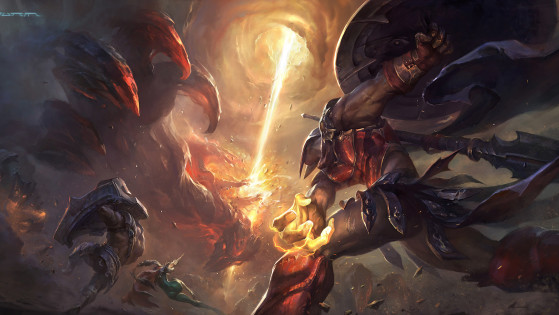 We're a week away from Patch 11.8, but we've been given the direction Riot is headed.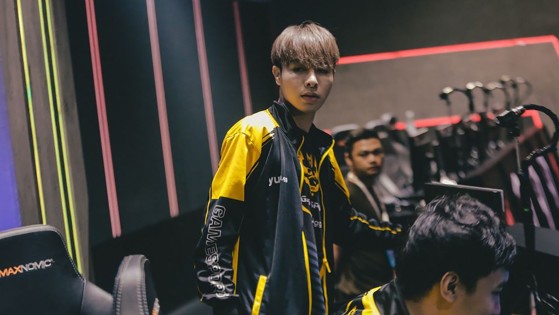 lolesports
Former MSI attendant Zeros has been permanently banned by Riot Games after joking on-stream, saying he'd hope the health crisis would worsen in Vietnam.