Last week, a recent Bloomberg article revealed some plans and abandoned projects in the PlayStation universe. It seems like a The Last of Us remake for PS5 is in the works. However, most of the members of its original team, Visual Arts Service Group, left the project while Naughty Dog took the lead.
Another game that was, apparently, rejected by Sony was a Days Gone sequel. In a recent interview with David Jaffe, one of the minds behind the old God of War and Twisted Metal titles, Days Gone Director Jeff Ross said a few words about his ideas for a sequel.
"We wanted co-op from the beginning [in Days Gone 1], but obviously you have to make concessions for what you're not going to be able to do," said Ross. Later, he added that "It's one of the things that we had in our pitch [for the sequel], yeah. It was the idea of a shared universe with co-op play."
While Ross has now joined NetherRealm (Mortal Kombat), he didn't say that the game's pitch was actually rejected by Sony or that the project was already cancelled: ""I don't think it's publicly confirmed what the status of [Days Gone 2] is. I don't want to be the guy who's the official source for whatever that is."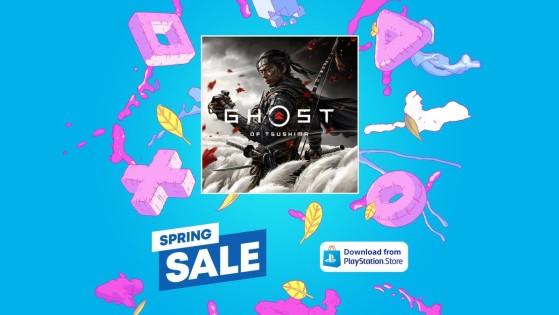 playstation
More than 500 discounts on full titles and DLCs.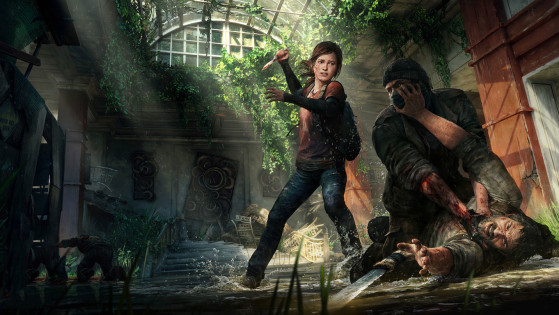 playstation
Sony is developing a The Last of Us remake for PlayStation 5
A Last of Us remake is in the works, but most of its original developers have left. Plus, a Days Gone sequel isn't likely to happen.